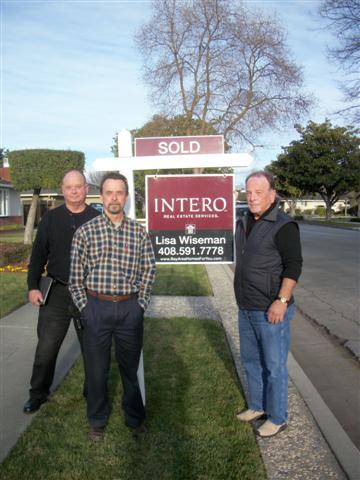 More satisfied sellers that received over 10% over asking.
With our current low inventory, sellers are receiving multiple offers over asking in this unprecedented market.
Loans are becoming more of a challenge, but I can guide you through the process.
Contact me today for a Free Market Analysis, Maximum Home Value and my 28 Step Marketing Plan.
Recent activity saw over 300 visitors and 150 offers at a home in downtown San Jose.
It really is pandemonium out there!