Last week I had the opportunity to participate in Georgia Association of REALTORS first ever Legislative Conference at the state capitol in Atlanta. It was a very well-organized event and we as REALTORS wanted our legislators to now how important home ownership is to our neighborhood, our state and our nation. We heard some very important people in government speak to us including the governor. After the opening rally, we spent some time with our legislators inside the capitol just outside the legislative chambers.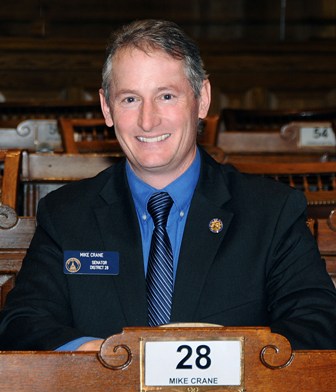 I first met up with Kevin Cooke & Dusty Hightower who are two young men with great energy, level headed thinking and good values. We also met Senator Mike Crane and Senator Mike Dugan who cover the Carroll County area as Georgia State Senators. Please know that I've known Kevin Cooke for several years and I consider him a good friend. He made the comment to me that there is a huge difference in the people who serve the people of Georgia. He said that there are two major categories: the people who serve the public and the people who serve themselves and want more terms in power. The former is a Public Servant and the latter is a Politician!
We need more Public Servants holding public offices. The choices they make in legislation today affect us for years to come – govern wisely.
Press on!
Dwayne