One of the highlights of life in Franklin NC is enjoying the four mild but distinct seasons!
It's February and we've just experienced our first snow of the WINTER! You know this isn't an everyday occurance because there are kids playing outside everywhere, snowmen in the yards all over town... and the grocery store is packed - as if these flurries in the sky might become a blizzard!
View a video of our first snow of the year HERE!

Come SPRING the bulbs will be in bloom. The Town of Franklin plants gorgeous daffodils at many of our intersections... and you're sure to enjoy the flower displays in yards all over Macon County! The dogwoods, pear trees, azaleas and mountain laurel will keep you smiling!

Produce is king in the SUMMER! Garden plots abound in Franklin, as our rich clay soil is perfect for those veggies. And if you don't have a green thumb, there are plenty of produce stands and u-pick farms such as Tallent's Produce and J.W. Mitchell's U-Pick.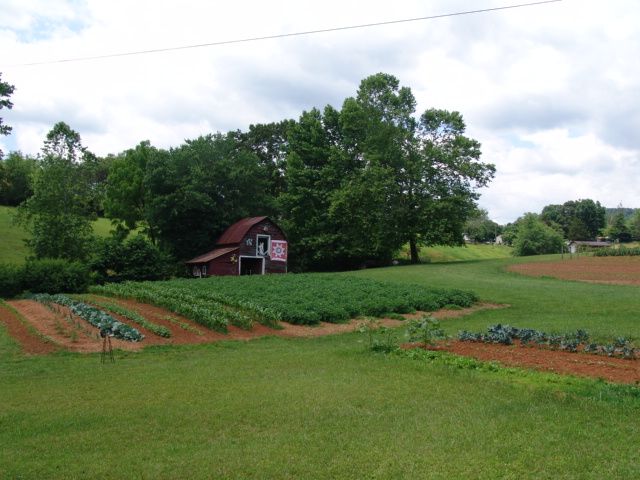 Of course, we are are famous for our spectacular FALL foliage! We're quite a busy town in October, when the leaves are at their peak! You'll enjoy the hayrides, bonfires, hot apple cider... maybe even a trip to a corn maze!

Yes, life is good here in Franklin NC! We'd love to have you here with us!
View Franklin NC home listings by price HERE!
Until next time,
John Becker the "Bald Head"
View my previous blog posts: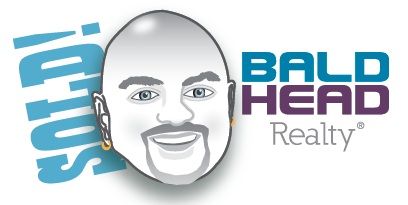 Macon County NC Real Estate with Specialty in Franklin & Otto
"Offering Solutions to My Clients"
Your gateway to Paradise in the Smokey Mountains of Franklin, NC.John Becker / Bald Head, provides a superior level of informed, professional real estate service to Buyers and Sellers. You can obtain any information you require in order to make an informed purchase regarding Franklin NC Homes for Sale and Franklin NC Properties for Sale with John Becker at Bald Head Realty. Call 828-506-3719.
"My Dream is to Help You Move into Yours!"