(I wanted to pass along this information that I received from ShortSaleSuperstars.com)
Fannie Mae and Freddie Mac are now handling Short Sales much as they do their REO properties.
Fannie Mae now has the new Standard Short Sale.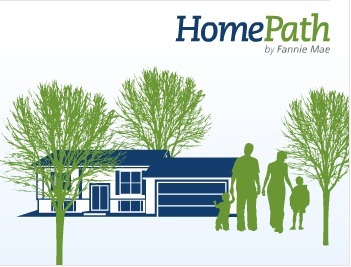 Here are a few highlights of the Fannie Mae Standard Short Sale.
Recommended pricing. While we have been struggling with the value system by Fannie Mae it's a good thing that we can get the recommended price PRIOR to listing the property. This gives us the opportunity to dispute the value if needed before the property is under contract. Giving the property some time on the market with periodic price reductions will help you with your Fannie Mae Short Sales. Fannie Mae wants top dollar so we have to show that we tried. Nothing better for this than days on market, showing history and agent feedback.
From Fannie Mae: "Our list price and market value guidance maintains neighborhood property values"
Escalate Direct To Fannie Mae. This has replaced the Fannie Mae help desk that some MLS's participated in. Now all agents can escalate to Fannie Mae here.
Streamlined Documentation. If the borrower is 90+ days delinquent and has a FICO score of less than 620 then NO hardship, documentation or contribution is required by Fannie Mae.
3k Short Sale Relocation Assistance. Borrowers qualify for this if they do not have to make a contribution at closing.
Deficiency Waiver. ALL borrowers completing a Short Sale will receive a Deficiency Waiver. This is huge!!