This was an amazing pre-spring day in Greater Sacramento. Temps reached into the mid 70s. Adding to the delight – My grandkid, Macie, had a shorted school day. It was easy conjuring how to spend the treasured spare time.

My daughter Jill, Macie and I, enjoyed a tasty lunch on the outdoor deck of Q'Bole, in Old Town Folsom. Q'Bole has tasty and really authentic Mexican dishes. The three of us ordered up the fish tacos, with a special sauce – a mixture of avocado, limejuice, sour cream, and some secret ingredient I need to try to wheedle out of them the next time I'm thereJ
Q'Bole is located at 705 Gold Lake Drive #200, Folsom, California.

I hope you are all looking forward to a wonderful weekend!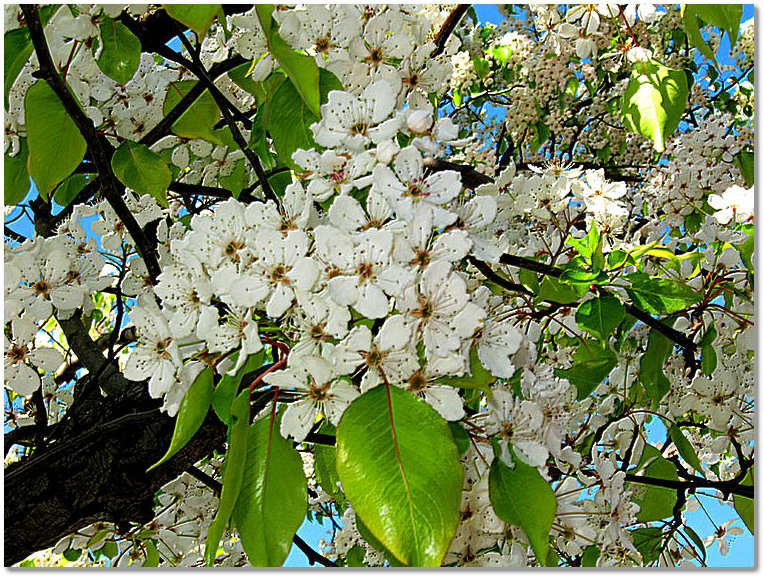 Tree Blooming near Q'Bole Deck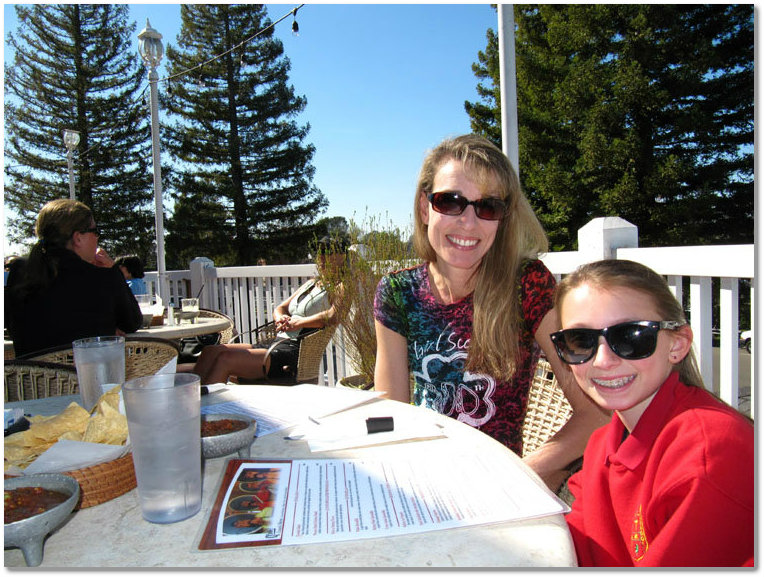 Q'Bole Deck on a Spring Day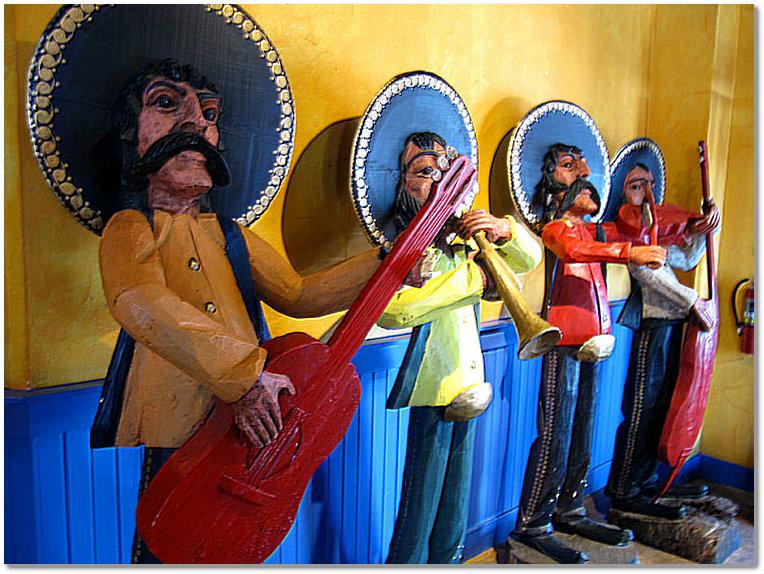 "Musicians" at Q'Bole