To answer your question with the least detail, the answer is, no and here is why.
1. Home sales and home prices are growing fast in many part of the country.
"Home prices rose 9.7 percent in January from a year ago, according to data released Tuesday by CoreLogic. That's up from an 8.3 percent increase in December and the biggest annual gain since April 2006.
Prices rose in all states except Delaware and Illinois. And prices increased in 92 of the 100 largest metro areas, up from 87 in December."
2. Inventory is low in many parts of the country.
You need to have a look at the inventory in your area. If there are few home in your area for sale your home may be gold to a long or new searching buyer. For example here in Avon Lake there is few single level Ranch style homes on the market and there is a high demand for couples who are looking to down size because of health reasons. The high demand of homes in areas paired with low inventory is pushing prices up.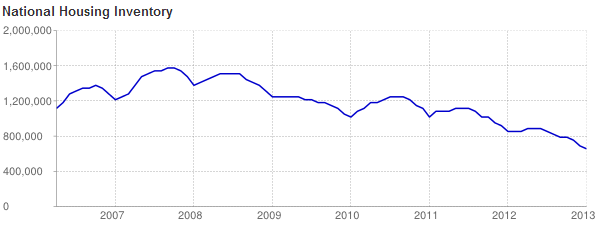 3. Easier now to weed through the serious buyers.
Though when weather breaks it seems like more people are out it does not mean that there more serious buyers. Weather breaks can be bringing people out for Spring fever and those people could just be window shopping. People now in the ugly weather looking are serious about buying a home now.
4. Rates are still at incredibly low.
People can get an incredible rate on their mortgage now. Who knows when these numbers are going to change.
5. Spring Weather may bring more work on your part.
Waiting till Spring may mean more work on your part to bring better curb appeal to the home. Every one will be clearing leaves and planting in the Spring and that will mean you will need to do that too in order to make your home stand out with the rest.
So you want an answer? Call a Realtor in your area and list that home now. We are right at a breaking point in the market and ease of selling that you just can't miss out on.