Staging to Sell in Spring
Everyone knows Spring is a great time to sell your house. Here in Quincy this rings especially true as we have seen a drastic shift into a sellers market. A seller's market means that there are far more buyers ready to buy then homes for sale in Quincy, IL. We are seeing high sale prices and shorter time on the market because of this. You may be thinking to yourself...If it's a sellers market anyway why should I bother staging my home. I am glad you asked! Staged homes sell 80% faster and have a 3-10% higher selling price than comparable non-Staged homes. Here are Easy Tips for Staging to Sell your Quincy IL area home this spring.
1.) Deep Spring Cleaning and Decluttering Every home looks better sparkly clean. Focus on floors and windows. This will help brighten up the space and shed the winter blues. Declutter all of your spaces. Now is the time for a garage sale or donation. Don't stuff items into closets...closets are very important to buyers so make sure yours is organized. If you would rather leave the cleaning to a professional try one of these Quincy options Center Staged Homes Neis and Clean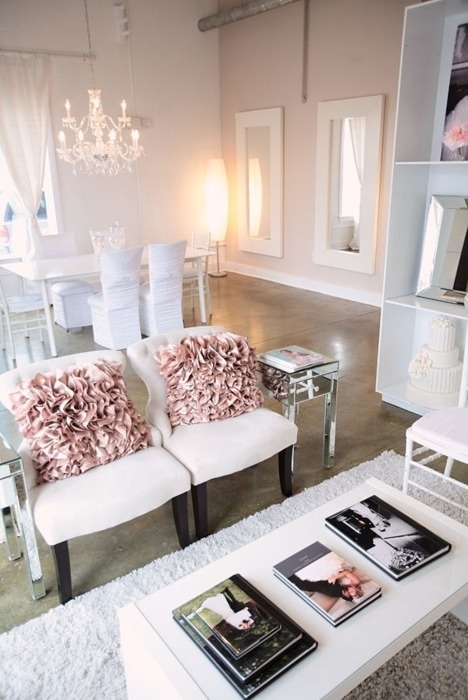 2.) Swap Dark Cozy Furnishings for Light and Airy Ones.
Go ahead and put away all of those snug winter blankets, dark pillows and accessories. You can purchase inexpensive accessories, dish towels, throw blankets and pillows at Target or Wal-Mart. Professional home stagers suggests pastel colors lavender, light blue, pale yellow or sage green.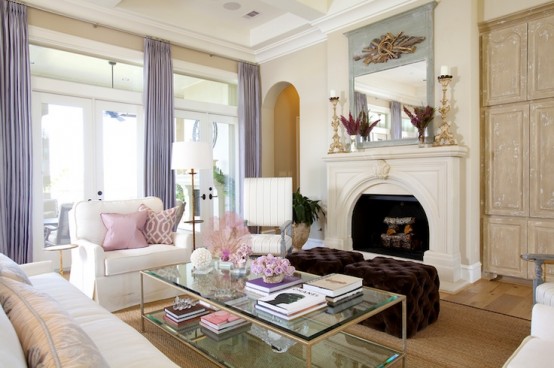 After you have the windows cleaned and they are sparkling open up those drapes raise the blinds Let the light in. Studies have shown sunlight makes people feel happier.
4.)

Make it smell like spring
Have a few arrangements of fresh flowers that fill the space with springtime aromas such as lavender. Another option is candles and reed diffusers in scents like clean linen, cotton, or beachy scents.
5.) Clear off the cou

nters
Completely clear off the counter tops in the kitchen and the bathrooms. This mean put away everything, ever small appliance, napkin holder, paper towel roll, toothbrush holder etc. For pops of color fill a vase with lemons and limes or display a bowl full of colorful apples. Other than that keep it clear.
6.) Don't forget about the front door!
The front door is the first impression a buyer has of your home. Line the walkway with flowers or hang a springy

wreath or welcome sign on the front door.
Many people forget about the backyard during the cold Quincy winters but once spring has sprun

g
you better believe buyers will be looking at the yard more closely. Make your home stand out from the other homes on the market by staging this area.
Rather leave it all for the pros?
Call Katherine (217) 779-6916

.
She

will handle every step with you to get your home sold fast and for a great price!
Katherine Barclay knows what it takes to sell luxury homes.
Call today and she will tell you.