April 13th and 14th is a big weekend for locals. Pacific Grove will host one of the largest events of this type in the Monterey County. This event is called the Good Ol Days Festival. This is a great event to attend and will show off the heart of Pacific Grove and what this cute town embodies. Pacific Grove really is such a great place to live with a close knit community. 
The Good Ol Days Festival has so many fun things going on for all ages! There is always something for everyone to enjoy at this event. There will be parades and carnival rides, and inflatable jumpers  that the children will enjoy, along with many different local arts and crafts vendors. There will over two hundred different arts and crafts vendors making this one of the largest arts and crafts fairs in the county. You don't want to miss that!
The kids will also enjoy the pony rides offered I'm sure of it! There will be a variety of live entertainment going on throughout the town on five separate stages and you can even see a classic car show. There will be different dance shows to watch along with a quilt show; not to forget the many different food vendors that will be there as well.There will be over thirty different food booths to enjoy which will surely take care of any hunger that you may  have.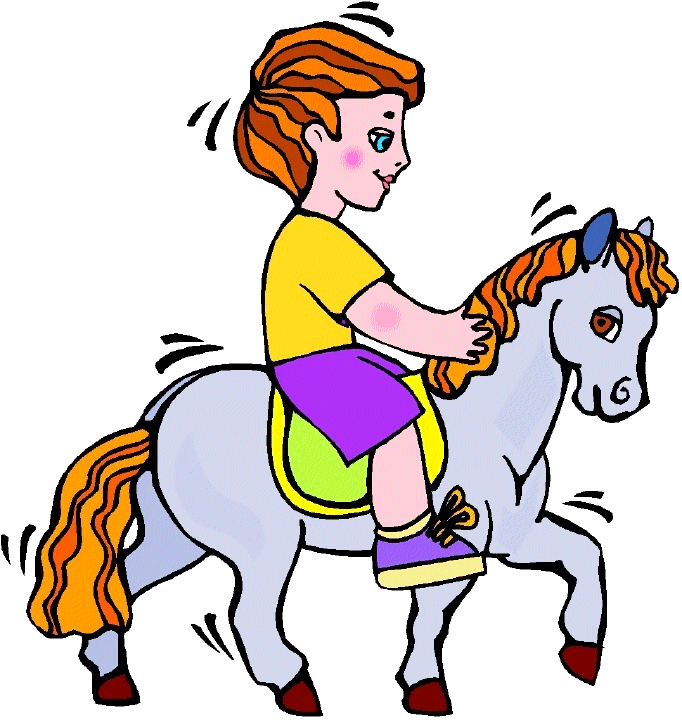 Pacific Grove is definitely where you and your family will want to be this weekend! This event is something that the entire family can enjoy! Who doesn't love a parade, or a petting zoo? Make sure you don't miss out because the parade will start at 10am sharp Saturday morning and run all the way down along Pine Avenue. There will be over one hundred entries featured and you don't want to miss the show!
There will be over seventy different bands featured throughout the weekend ranging from rock n roll to fun dancing music. You can even find theatrical performances here. All and all this will be a fun weekend with people from all over and you will not want to miss out on the festivities this event will have to offer. Hope to see you there. 
If you fall in love with Pacific Grove....call me we can look for a house for you in "America's Last Hometown"
PACIFIC GROVE REAL ESTATE FOR SALE