A little over a year ago, the Honolulu Board of Realtors started releasing their monthly stats in 2 parts. The first was the overall market reports and the second was the local market updates. The later wasn't released until the 2nd half of the month, which is why my articles were hitting so late. I've decided to break them out in 2 parts as well going forward. A few weeks back I wrote about the strength of the condo market here in March.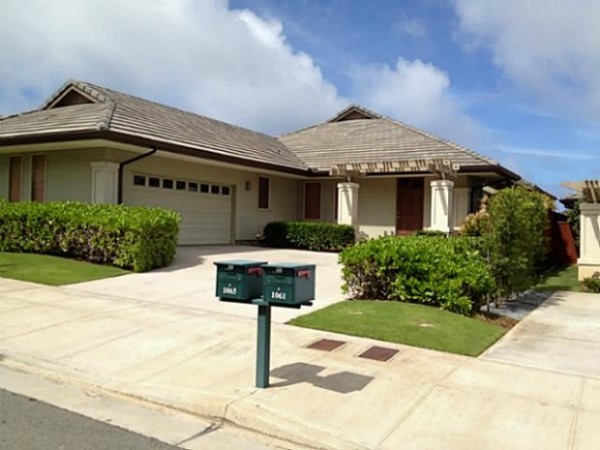 Hawaii Kai was hot for buyers in March. This Koko Villas one (MLS# 1206065) is looking good…
Today, we'll recap the strongest regions on Oahu for Buyers and Sellers. Going on the concept of "buying low and selling high," I'll highlight which areas were Hot, whether you were Buying or Selling.
Here's a recap of March real estate trends on Oahu:
Neighborhoods "Hot" for Sellers
Home sales in Moanalua-Salt Lake were up 400%
Home prices on the Windward Coast were up 123%
Condo sales in Waialae-Kahala were up 500%*
Condo prices on the North Shore were up 93%**
Neighborhoods "Hot" for Buyers
Home sales in Hawaii Kai were down 68%
Home prices on the North Shore were down 19%
Condo sales on the North Shore were down 80%**
Condo prices in Kaneohe were down 17%
* In Waialae-Kahala, there was only 1 sale in March of 2012, which really threw off the data.
** There was only 1 condo sale on the North Shore in March, which also threw off the data.
Please consider these are broad overviews for regions on Oahu. To find out what is happening in your neighborhood, contact one of our great Realtors on Oahu to see what is going on in your market, and if now is the time to buy or sell.