Why Do People Live here?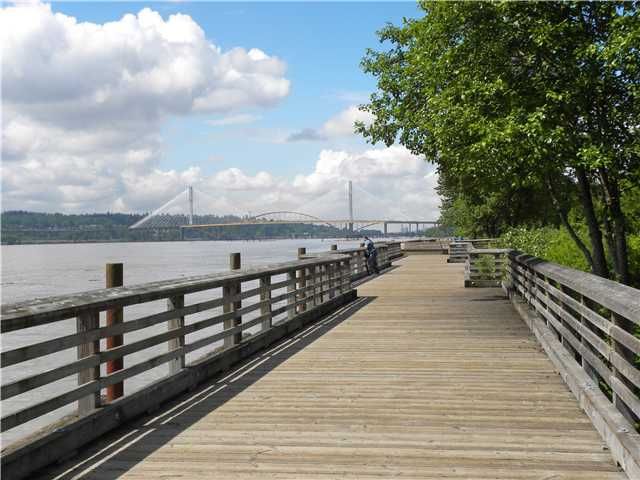 This beautiful neighbourhood is walking distance to several parks and is still centrally located in Port Coquitlam. You can often watch children playing in this suburban oasis or walking home from the close-by quality schools. Kids in this neighbourhood would tell you that it has some of the best sled-worthy, snowy hills in the area come winter time! It is not uncommon to see avid dog-lovers go for a stroll with "man's best friend" all throught the day, which is easy with so many dog-friendly parks in the area. It's far enough from the main hustle and bustle of the city that residents don't feel like the urban center of Port Coquitlam is knocking on their door. Port Coquitlam offer a lovely "small town feel" in a beautiful lush green setting with more than 250 hectares or preserved park lands and green space. This makes the real estate in Port Coquitlam especially desirable for prospective buyers of any age.
Looking for a Home in Citadel Heights?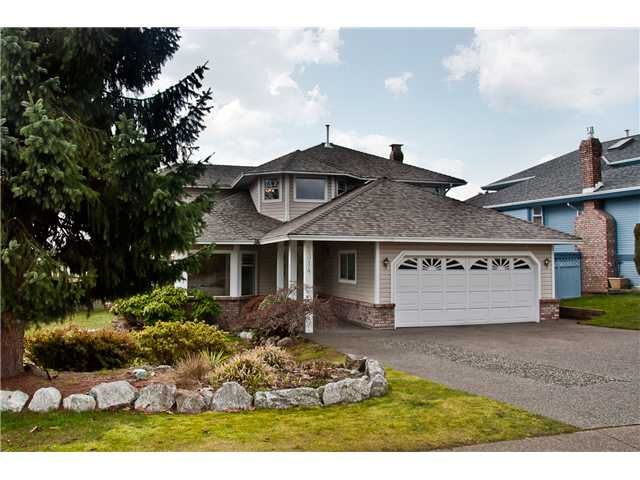 Interested in finding homes for sale in Citadel Heights in Port Coquitlam, BC? Click that link to find all the currently available homes for sale in Citadel Heights, one of the best neighbourhoods in the Tri-Cities!

What's the Neighborhood Like?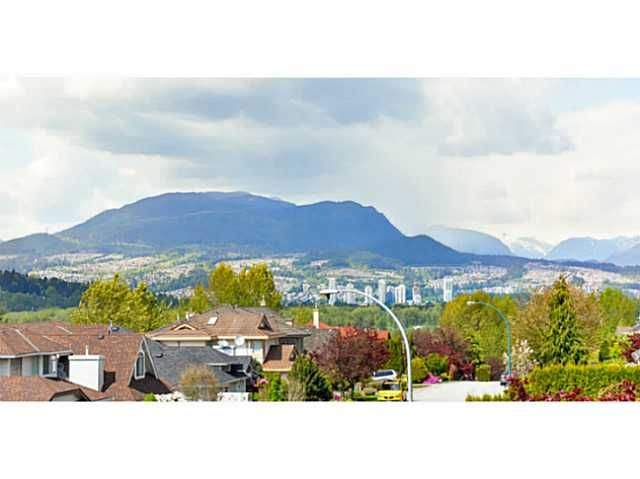 The homes you could expect to find for sale in the Citadel Heights area are generally going to range between 2000 and 3000 square feet. Most of the homes were originally built by a handful of different developers back in the late 1980's. The last set of homes in this subdivision were built in the early to mid 1990's. Since then, many of these homes have had updates and it's not uncommon to find homes that have extensive finished basements adding to the square footage of some of these amazing homes, as well as providing a mortgage helper. Homes in Citadel Heights are mostly single family homes, but it also offers several different coveted quality townhome complexes, ranging from one levels to three levels. The smallest homes in the neighborhood start with 3 bedrooms while the larger floor plans have a five or six bedroom layouts. Most of the lots range between 4,500-7,200 square feet and the average being around 5,500 so there is plenty of room for people to get out and enjoy the beautiful Pacific Northwest weather. Outdoor BBQ family gatherings are a common occurance here!
What's Going on Nearby the Citadel Heights Neighborhood?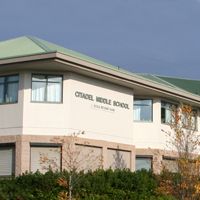 Citadel Heights offers tons of easy transit options and is close enough to the Mary Hill Bypass that getting downtown Vancouver is a breeze! It takes me between 30-45 minutes, depending on traffic, to get from Citadel Heights to BC Place.
The Gillnetter Pub and The Cat & Fiddle Pub are two great options that within walking distance from this awesome neighbourhood. Grocery shopping is less than a kilometer away, as well as just about of any other shopping you can think of! Several award winning schools are scattered throughout, such as Hazel Trembath Elementary, Castle Park Elementary, Kilmer Elementary and Citadel Middle School. Your family has access to the Terry Fox library, which is also close by.
Citadel Heights residents can escape from the bustle on the Traboulay PoCo Trail, one of PoCo's premier attractions. Visitors and locals alike love to use this 25 kilometer loop trail to experience nature, get some exercise and walk their dogs.
Our own Castle Park is the host of the Canada Day Firworks every year on July 1st and Citadel Heights home owners have front row and cetnter views of these spectacular community events! Several Citadel Heights dwellers can watch the fireworks from their front porches, yards or even from the windows of their homes.
                                                                                                                                                        


Interested in learning about the Real Estate Market in Citadel Heights?
Click the highlighted link above to view the average sale prices this month!
For more information on the market, please contact the local Citadel Heights Real Estate Specialists.