Join Molisse Realty Group for the 29th Annual Sand Sculpture Competion Held at Rexhame Beach
Molisse Realty Group is looking forward once again to sponsoring and judging the yearly Sand Sculpture Competition at Rexhame Beach in Marshfield.
The competition is run through the Marshfield Recreation Department and is taking place for the 29th consecutive year! John Cullen, a Realtor with Molisse Realty Group has been instrumental in organizing the competition for years and is known throughout the town and in the sand castle circles as The Sand Castle King!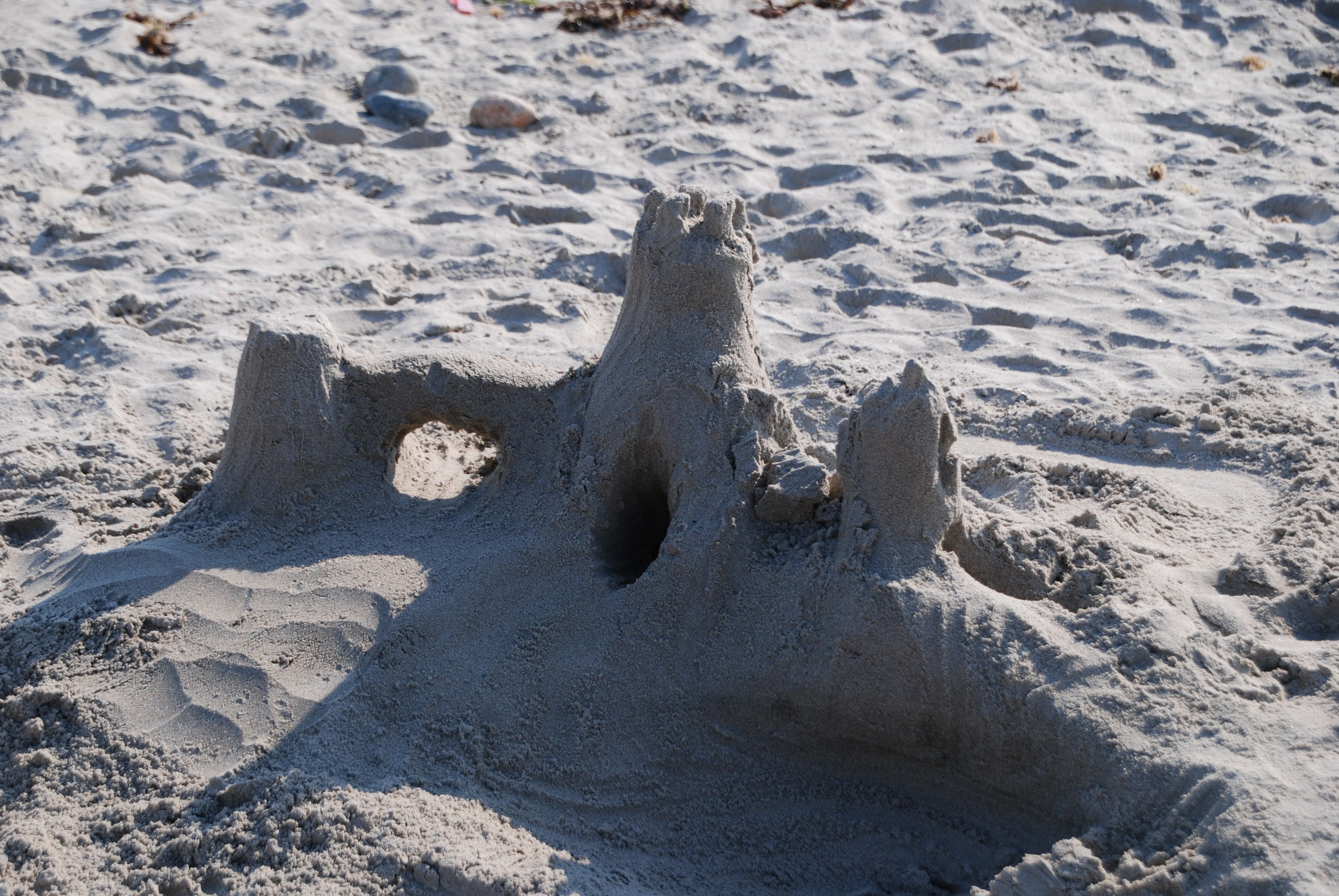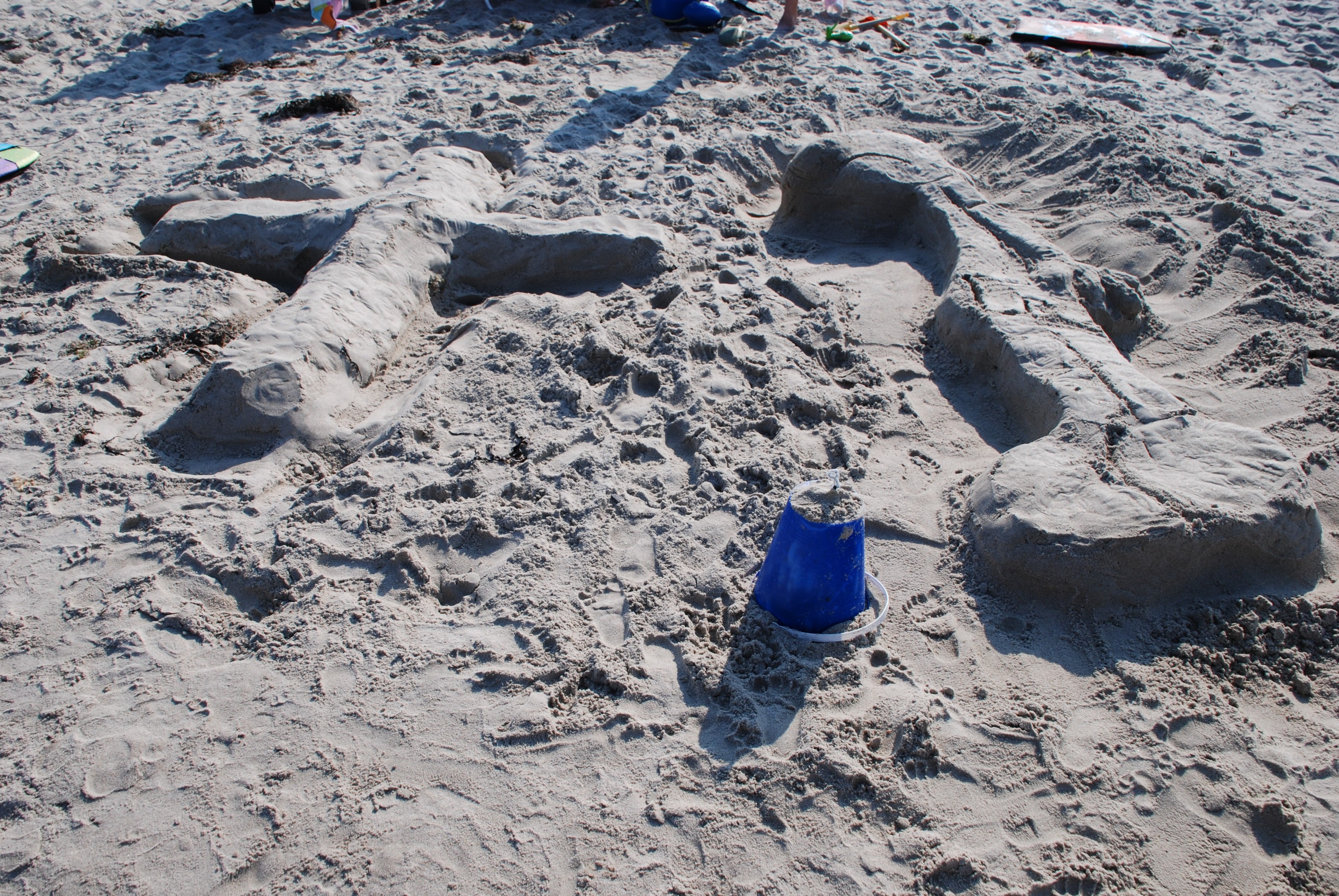 This is a fun day for people of all ages and an event that we look forward to participating in. Prizes and fun for all with awards being presented in categories for Families, Children, Youth and Adults! Prizes.
WHERE: Rexhame Beach
WHEN: Saturday, August 3 (Rain Date, Sunday, August 4)
TIME: 10:30 a.m. - 1:00 p.m.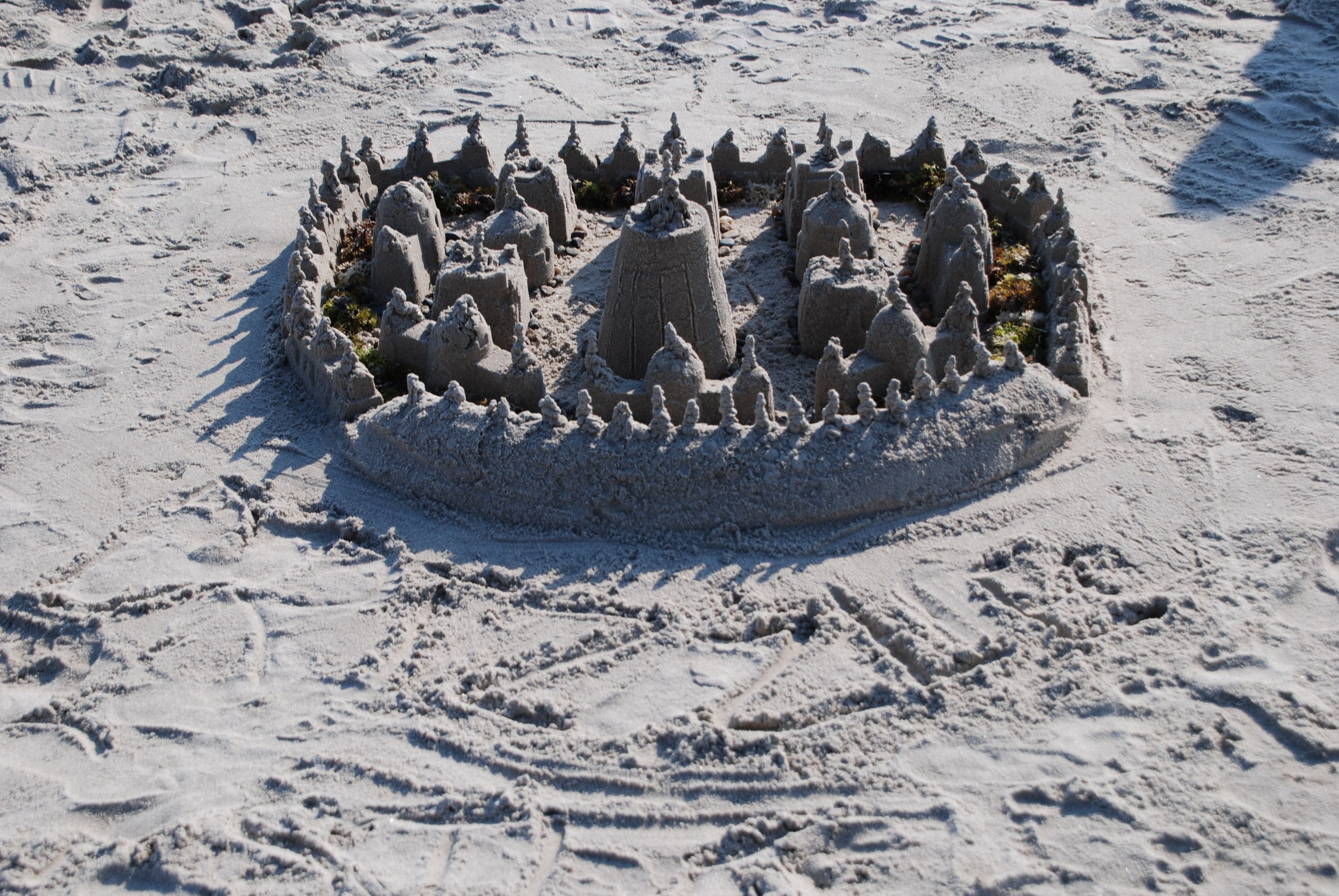 Entry forms are available at the Recreation Office located at 900 Ferry Street. Contact by telephone at 781-834-5543.
You may also stop by Molisse Realty Group located at
23 Snow Road, Marshfield
at Webster Square or call 781-837-5600 and ask for the Sand Castle King, Big John Cullen.