A RELOCATION PACKAGE PROJECT: Making your Move Enjoyable, Easier, and Effortless!
Relocating to a new area ... whether it's a new state, new city, or new neighborhood can be a challenge. If you are moving for the first time, it can be traumatic! If you are military, you've probably moved many times already! Whether it's your first move or your final destination, here are some articles that I have written to help make the transition smoother for you.

Time Saving Tips for Relocating Families
This article gives practical advice for anyone planning a move. These tips should help you think ahead to avoid problems, delays, and mishaps. My goal is to make your moving experience a positive one for everyone!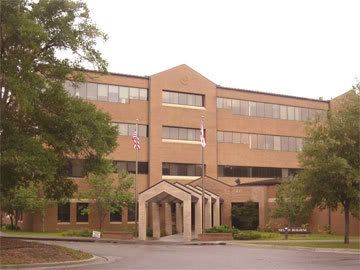 Bay County School Board Relocation Information
Families need specific information about area schools in order to choose the right neighborhood for their new home. Every child, every family, every school --- each one is different in some way. All are important in making the right choice when it comes to buying a new home. This article gives detailed information about area schools.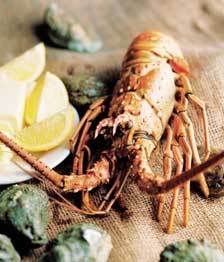 Wondering where to get a great seafood dinner on Panama City Beach?
Relocating to a new area doesn't have to be all work and no play! Whether you are a family moving to Bay County Florida or someone looking for your dream vacation home, this guide to local restaurants will help you find some great meals and entertainment. As a local expert in the Bay County area, I just have to pass along this important information to you! You'll need to know about these local "hot spots" when all your friends and family come to visit for Spring Break!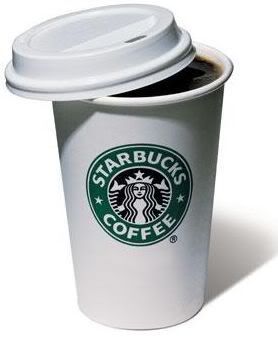 Pier Park Retail Shopping
Congratulations on relocating to Bay County! You are making a great choice when you buy property in the Bay County area. While other areas of the country may be seeing a declining market, we are experiencing unprecedented growth and development on the coast of Northwest Florida. The future expansion of the Bay County International Airport has brought new residential and retail development. One of the newest projects on the beach is Pier Park. This article lists many of the retail stores opening on Panama City Beach in 2008!
Award-Winning Golf Courses in Bay County, Florida
One of the benefits of relocating to the Florida Panhandle on the Gulf of Mexico is the fantastic weather. We have sunshine and clear skies most of the year. Even our winter months are mild compared to the rest of the United States. You will want to spend time enjoying the beautiful weather, and there are several great golf courses available for your enjoyment. This article offers information about Bay County golf courses.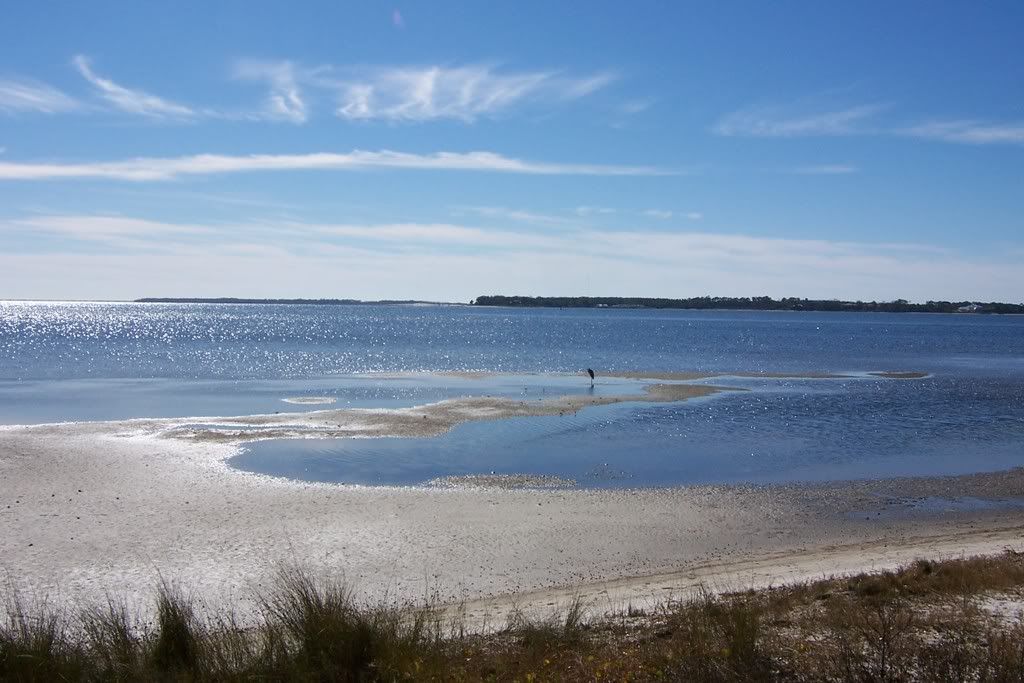 Relocating to Florida? NW FL? Bay County? Panama City or Panama City Beach?
If you have answered "yes" to relocating to any of these areas in Northwest Florida, then you will enjoy this article. It is a virtual potpourri of information about the area including everything from utility companies to florists. If you have a question about moving to Bay County Florida, it is my goal to find the answer for you!