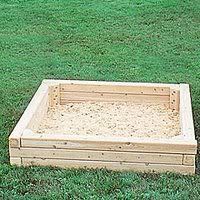 In my experience growing up as an only child you learn to do things for yourself and by yourself. I also remember hearing all the time (the times I actually listened oops! Did I say that out loud), "if you want something done right do it yourself"
I have learned in staging this is just NOT so! I am SLOWLY and I mean bit by bit learning to just let go.
In the beginning (I say this sounding as if I have had years on my under my belt...not only one.) When I took a staging job I did it all myself. I am talking moving all the furniture, picking colors and painting, stripping kitchen cabinets (of course I am the only one in the entire state of Virginia that can strip cabinets.....NOT) re-painting them (I actually liked this part. I got to use the foam rollers which leave everything just smooth and perfect). Ok, I know I have a problem it is not you it is me and this relationship......just kidding.
NOW.......Drum roll please......I have let go! I actually have people I will bring on to help me!!!! Can you believe it???? Help? I feel empowered! (Of course I check things every step of the way that is my own issues) At least I got the first step down. I have to say I am so passionate about staging it is my creative outlet and no two homes are the same. The very best part for me is the instant gratification. I just love to see the property before and all it's potential and the finished project is so rewarding.
Stage on my friends!