I am currently working with several buyer clients who ponder "when is the right time to buy?" They have all inquired at one point or another "when do you think we'll hit the bottom in the market?" What a great question! If I knew the answer to that I could stand to make alot of money! The real estate crystal ball. I would definitely get a Patton on that!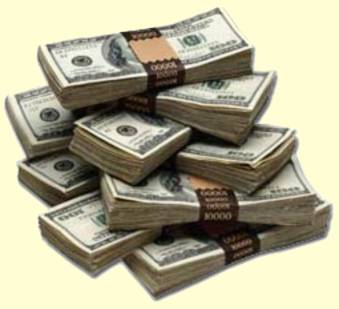 The best advice I can give is that by the time we know we've hit the bottom of the market it will have passed us by. Interest Rates are low! It's funny, I hear some agents that have been in the biz for ages telling the new ones about times where the mortgage interest rates were 15%. FIFTEEN! We're in a market which is much more "normal" than we've seen in years. I remember a couple years ago writing an offer on the hood of my car while people were lined up to get in to see the home we just saw! It was a circus! Everyone got too used to a quick market!
Real Estate is still a very solid sound investment. It's not meant to be a short term endeavor.
I'm telling my buyer clients "Now is the time to buy!" Strike while the iron is hot! I know a slower market breeds uncertainty but a slower market is when you can leverage your buying power! Now is the time to buy!