Eco Tip Of The Month, Going Green in The Month Of Green!
Join all the Leprechauns this month by making your decision to go green.
Every little bit helps, every step you take matters in helping the world get clean and get off of toxic products in our home, on our skin and in our bodies and getting off of our addition to oil. The easiest way to do this is to just change one thing you do that is bad for you or for the environment per month. If you take the small steps you will make big changes. Every action causes a reaction so decide today to make a step for better health this month. What better month can we begin this than during the Green month of March!
So for this month the action step is to change your laundry detergent from one that is highly toxic, poisonous to you and your children to one that is safe and non toxic. You can choose from many of them at Whole Foods or Nutrition World. We use
Seventh Generation Free and Clear Natural Laundry Detergent.
It is non- toxic, biodegradable, hypo- allergenic and last but not least not oil based. It has no perfumes, no dyes, no phosphates, no optical brighteners and fights stains without animal enzymes. There are other brands you can get at your health grocer. Publix here in Wellington sells the Seventh Generation products and so does Alberston's.
Did you know that your liquid detergents that you buy at your grocery store, Costco, Sams, Target, etc, are
PETROLEUM BASED?
I bet many people do not have a clue about that!
You are making a difference when you switch your laundry detergent from a petroleum based detergent to a vegetable based detergent.
If every household just replaced one bottle of petroleum based detergent for vegetable based detergent, a size of 50 ounces and double strength-
GET THIS-
We would save 233,000 barrels of oil! That is enough oil to heat and cool 13,400 homes for a whole year!


We must think of the impact we have on our earth for our children and our children's children.
Choose to make a difference today by changing to a natural vegetable based detergent this month and from here on forward.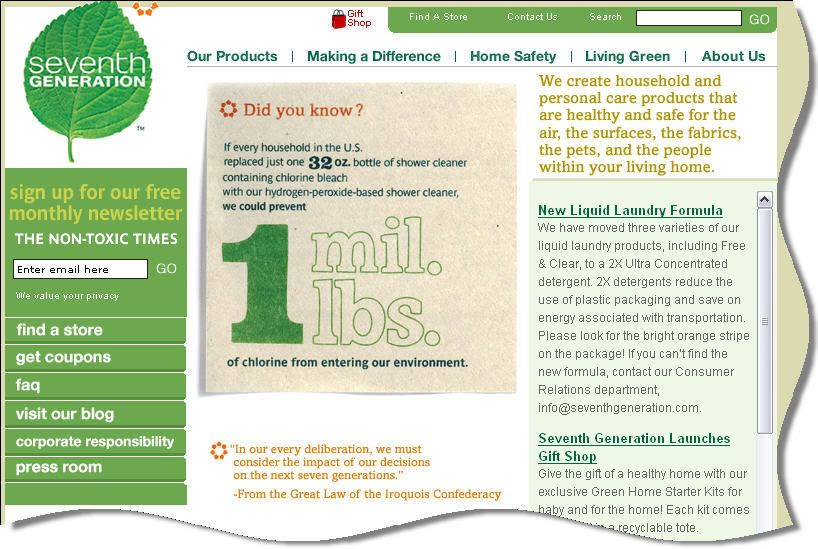 We have been using non toxic, vegetable based, animal free laundry detergents for 3 years now and our clothes are clean and we are healthy. Join us today!


Contact Nestor Gasset and Katerina Gasset, CIPS, Realtors®,
International Properties and Investments, Inc.
Licensed Realtors® in Florida at 561-753-0135 to list your property for sale or to purchase a property in
Wellington, Royal Palm Beach, Loxahatchee, Lake Worth, Hypoluxo Island, Lantana, West Palm Beach and the rest of Palm Beach County Florida.
We are accepting referrals.
Visit our profile to find out more about our services. Call us today at 561.753.0135 or Toll Free 800.444.3316. Contact us by email if you prefer by clicking on email me on the right side of this page under our profile.
To view all the Wellington Florida Luxury Homes For Sale Click here and then click on Multiple Listing Search where the globe is on the right side of the screen that opens up. We know Palm Beach County and will help you get your home Sold if you need to Sell your home and help you buy your Wellington Home or Land ; call us today.
Disclaimer:The information provided herein is supplied by several sources and is subject to change without notice. Wellington Homes Blog does not guarantee or is any way responsible for its accuracy, and provides said information without warranties of any kind, either express or implied. Entries on Wellington Homes Blog represent the opinions and ideas of the author(s). Wellington Homes Blog does not express the views of International Properties and Investments, Inc or those of the broker.
Copyright © 2008 By Katerina Gasset, All Rights Reserved.
*Eco Tip Of The Month- Going Green In The Month Of Green.*
Contact Katerina Gasset for Customized Business and Personal Coaching.