WELCOME ANDERSON TOWNSHIP, OH BUYERS AND SELLERS!
It's a great time to buy and sell in the Anderson Township, OH single family home market! While interest rates have trickled upwards, they still are below 5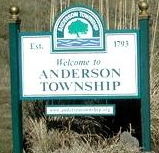 % and now is a great time to get out there while everyone else is consumed with back to school activities. But before you head out, take a look at some of the real estate stats below because they will be your clue to selling and buying in this incredible market.
Today, Aug. 22nd, we currently have 194 homes for sale in Anderson Township with a median list price of $274,000. Now contrast that with August 2012 stats when we had a whopping 263 homes for sale (69 more homes for sale last year at this time) with a me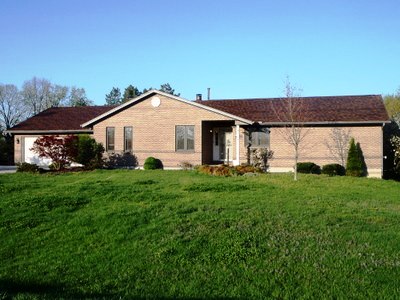 dian list price of $234,900 ($39,100 less than this year's median listing price). Looks like the inventory is definitely shrinking, but the price has definitely started to climb. If you are planning on purchasing in Anderson, better get out there now!!!
We also should point out that there are currently 126 Anderson sales pending right now with an average median sale price of $199,900. (Last year in Aug we had fewer homes pending at 88 with a lower median sale price of $179,900.)
The true litmus test for predicting marketing analytics is found in Anderson homes that have sold in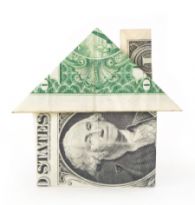 the last 6 months. These are the homes that the appraisers are looking for as new comparatives to rank new appraisals in the market. So if we take a look at the solds for the area, we find that 381 Anderson homes were sold within the last 6 months with an median list price of $199,900 and a median sale price of 191,500. That means the spread between asking and final sales price was just about 4.3%. (Back in Aug of last year the spread was at 5%.) Just to put that in perspective, since the current median price of homes for sale in Anderson is now at $274,000 then there may be a possibility to exercise the spread at 4.3% and get a final sales price at $262,218.
If you are a seller, your best plan is to price your home right to attract the buyers and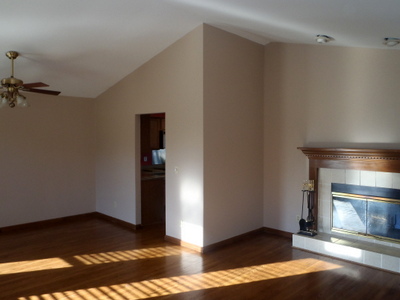 compete with the competition, but expect that there may be a spread of up 4.3% to settle the deal. That can mean up to $8,600 less on an asking price of $200,000. (Remember, also, that buyers will often ask you to pay for closing costs, which could be in the range of $4,000!)
If you are buying in this area, then consider your offer carefully and stay within the elasticity of the market to make sure you do not fall out of the deal. Remember that this is not the same market as last year and even though there is a small spread, it is definitely a seller's market, with lower inventories and prices that are starting to tick upwards.
Take a look at Cathy's Deal of the Day in Anderson Township located at 7391 State Ave or just sit back and relax while you take the YouTube tour right now!
Proceed with knowledge and be empowered to make the right decisions in all your real estate transactions. ___________________________________________________________________
CINCINNATI, OHIO Real Estate Sales - Cathy Miles Realtor®
NORTHERN KENTUCKY Real Estate Sales - Cathy Miles Realtor®
I specialize in helping buyers and sellers with their real estate needs in Northern KY and in Cincinnati, OH.
With passion, I invite you to board my boat for your next destination and allow me the opportunity to help
you navigate the ever changing currents of this incredible market!

just ask cathy...513.673.7726 cathy@mileshometeam.com
Helping to educate buyers & sellers to make sound real estate decisions. ________________________________________________________________________________________________________________________________________________