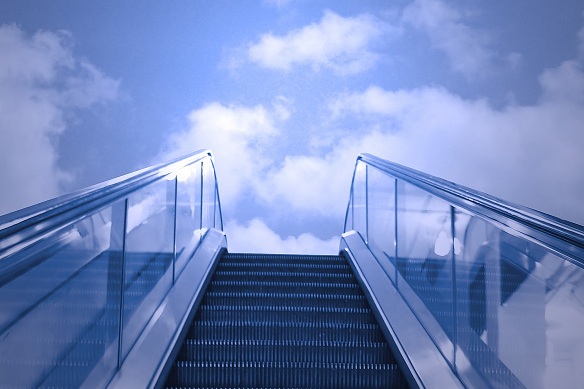 Wrapping your head around the home buying process can prove to be a difficult transition, especially when it comes to
dealing with unfamiliar phrases and terms. One of the most crucial comes into play when you are finally dealing with the numbers game part of the process. In an Ebay-centric society that we live in now, you are potentially dealing with dozens of other offers from people who want the same property as you—the key is to figuring out how you can make your offer look and feel better to the seller reviewing all of the offers they've received.
"In simple terms, buying a house can sometimes feel like trying to buy an item on Ebay," Jacqueline Battistini, agent at Brandon Green Companies, said. "What they [the seller] are asking for is the reserve; if the reserve isn't met, the sale doesn't happen. Once you hit the reserve, you begin bidding up against others past the asking price to win the item you want, which is what we call an Escalation Clause when it comes to buying a home."
Battistini explains the Escalation Clause in Ebay terms because it gives people a relative comparison to something that they may be more familiar with.
"As we see multiple offer situations and bidding prices go above asking, an Escalation Clause is necessary; It's like making everyone show their hand [of cards] and it equals the playing field showing that no one has anything in their pocket," Battistini said.
She further explains that escalation allows you to put the very best you're willing to go or the very most your willing to pay and the Escalation Clause can become a saving grace when you are aiming at a certain property.
"In most contracts, an Escalation Clause is not binding—this is where BGC's expertise is critical to both the buyer and seller," reminds J.P. Montalvan, Managing Director of Brandon Green Companies.
To learn more about how an Escalation Clause can help you or to make an appointment with an agent, contact Jacqueline Battistini or one of the other agents in our office at (202) 318-1623, jacqueline@brandongreen.com or view our current listings at WashingtonDCHomeSales.com.