Las Vegas Golf Course Homes For Sale
click on the picture below to view all available homes in Rhodes Ranch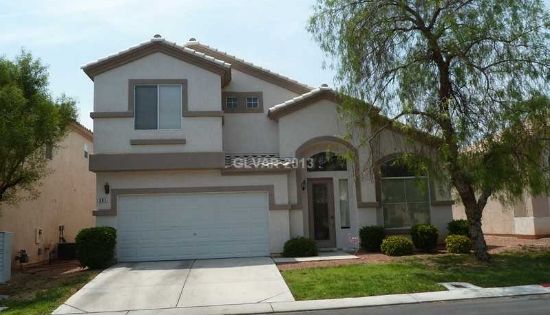 We had a little bit of a slow week in term of closings in Rhodes Ranch Golf Community over the last ten days. There were only two house that recorded under with new ownership since September 4th. This is down a little bit from the usual 3-4 closings per week.

The first home that sold which is pictured above, is a 3 bedroom, 3 bath 2071 square foot two story. This home was listed for $270,000 and sold for $271,000. This goes along with the current trend with Las Vegas Golf course properties of a cash purchase slightly over list price.
The second sale of the week was a also a 3 bedroom, 3 bathroom two story that was a little smaller at 1829 sqft. This home which is pictured below was purchased for $225,000 and was also a cash transaction.

The Akerley Schussler Group specializes in helping you buy or sell properties in Rhodes Ranch and all Las Vegas Golf Course Homes.
Jonathan Schussler 702-335-8740 Gary Akerley 702-370-4188
schuss11@yahoo.com gakerleygolfproperties@gmail.com
www.lasvegasgolfcoursehomesforsale.com
click on the picture below for more information and to view available homes in Rhodes Ranch