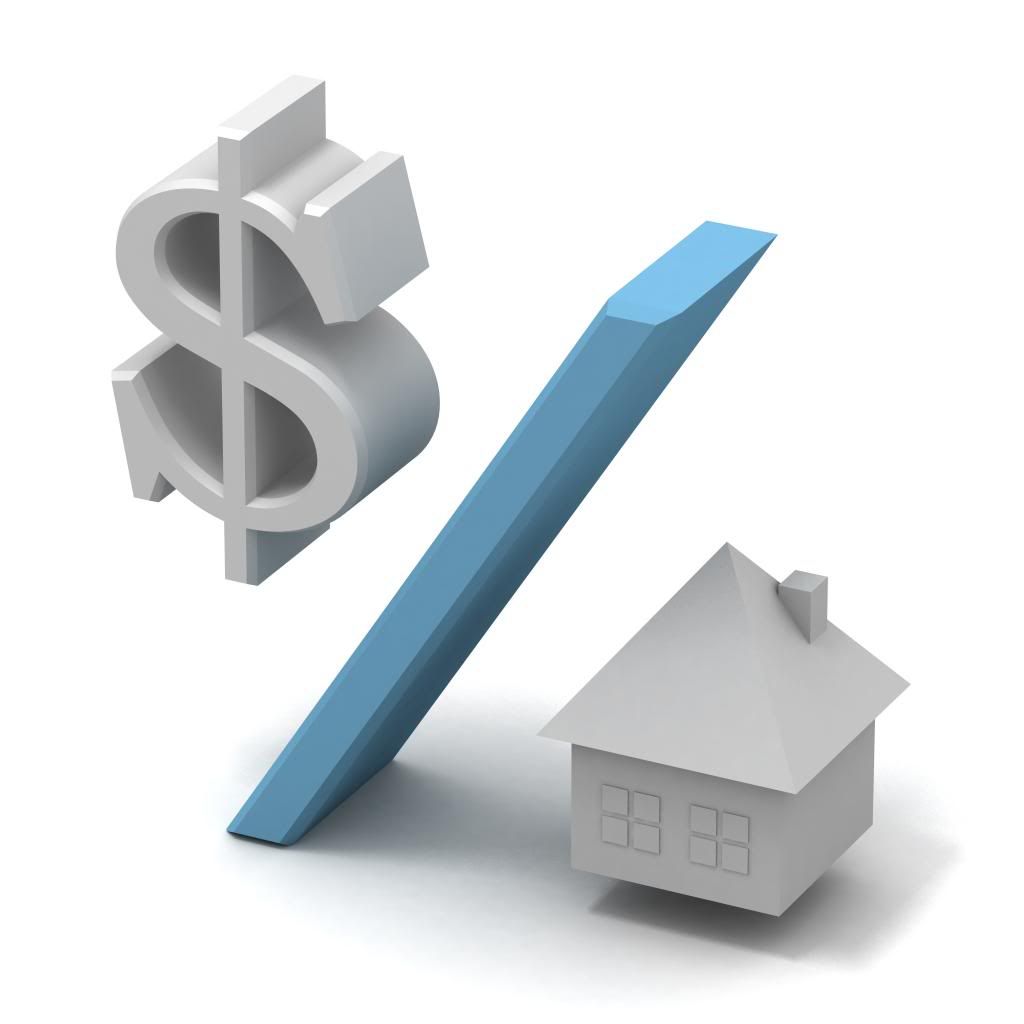 What's Happening in the Market Place?
We are certainly experiencing a nice, steady market in the Lower Mainland of BC. This is what economists call an active "balanced market" and all signs point to recovery in the marketplace. There are still plenty of deals out there for buyers and we know that the first step to ensuring a stress free purchase on the home we want requires getting our finances in order first! No one likes those kind of surprises!
What Can I Do to "Lock In" a Rate?
We have been seeing some pretty serious jumps in mortgage rates since July and we might just keep on watching them rise. The bottom line is as mortgage rates start to raise, it becomes more difficult to get approved for the same mortgage amount we were before. That's why it is so important to lock in a rate with your local mortgage expert as soon as you can if you have any inclination that you might be purchasing a home in the near future. Mortgage brokers and banks can often times hold your rate in place for you for up to 3 months, but this may vary from lender to lender. Keep in mind that "mortgage rate locks" can expire. So be sure to ask how long your rate is held for as soon as you decide on the one that works best for you. Also be sure that you understand the difference between a "rate lock" and a "rate quote". A rate quote is simply an estimate of what your rate could be. However, if interest rates change, your rate will also change. So depending on where you are in the loan application process, other factors will play a part, such as income, loan-to-value ratio, and your credit rating may also cause the rate to change. A "rate lock", however, is a legally binding promise that you will indeed get a specified rate.
What Does This Mean for the Average Home Buyer?
You might be asking yourself how significant of a change does this really have in how much an average home buyer can afford? A safe rule of thumb is: every 0.25% increase in mortgage rates, you can borrow about 20K less. This can make a big difference in what these mortgage rate increases can mean for the average home buyer. Everyone wants to get the most house for their money, while trying not to be "house rich, money poor".
Aly Kassam, a local Mobile Mortgage Specialist and Expert with TD Canada Trust, added that "Since the financial crisis in 2008, we have seen the rate being held at an artificial low. We are now seeing economic conditions improving which will be the main catalyst for the rate to rise to where they were before the 2008 financial crisis." With this in mind, rates may very well stay climbing until we fully recover.
With all that's been going on in the past few months in the lower mainland, buyers have felt some urgency in purchasing homes before mortgage lending rates climb any higher. This too could affect the future market place and create higher demand for home sellers.
The Best Advice
If you're worried about mortgage rate increases and you need to purchase a home soon, it doesn't mean you're going to end up living in a shoe box! Let's put some of that anxiety to rest. The best advice is to sit down with a local mortgage expert and work out a monthly payment that makes sense and is comfortable for you. You should then meet with a Real Estate Agent who is knowledgable about all the local deals, market changes and mortgage fluxuations. A great Realtor will work closely with your mortgage broker and you to devise a plan that will ensure a smooth purchase, educate you and keep you informed on the process the whole way.
If you are looking for a Real Estate Team in the lower mainland that delivers excellent results and work closely with a very experienced team of mortgage professionals, feel free to visit our website and use our search engine to view thousands of homes and deals on the market today!
Call or email The Ackerman Team today for your FREE Buyer Consultation and Complimentary Buyer's Package. Our meetings are confidential and pressure-free, as always.
604-700-7906