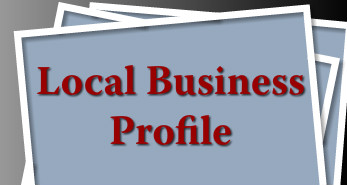 We recently have been working with Richard Woodcock, a mortgage/loan officer at Chase Bank in Janesville, Wisconsin. We thought it would be best to introduce him to our Rock Realty clients! If you are looking to apply for a mortgage loan, consider Richard with Chase Bank.
-----
A little info on Richard:
"I am a mortgage banker for Chase Bank and I have over 30 years experience in the Financial Services Industry. My goal is to help customers both achieve and sustain home ownership. To this end I work with the Neighborhood Services of Janesville in presenting their Home Buyers Workshops. I also present first time homebuyer workshops at out local banking centers."
–Richard Woodcock NMLS #426621