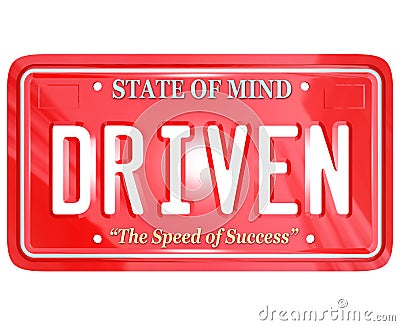 At Stone Path Real Estate, we Identify, Coach and Develop Real Estate Professionals who are driven to success….We are currently looking for people who fit the following criteria.

Compassion,
Integrity,
Balance,
Drive,
Brilliance,
Positive Thinking,
Heart

If you have a Real Estate license in Arizona, terrific. If you don't we have a fantastic discount available to help you get started. Feel free to ask questions, and if you would like to speak more privately just message us.
At The Summit Awards Gala, Stone Path Real Estate gave awards to recognize each of our core values. It was an honor to give Angel Kirk the Drive award. Thank you Angel Kirk for being an outstanding agent!
-Stone Path Real Estate Team
- See more at: http://activerain.com/blogs/stonepathrealestate#sthash.lAIDUGdZ.dpuf