Acceptable and Unacceptable Terms in Real Estate Advertisement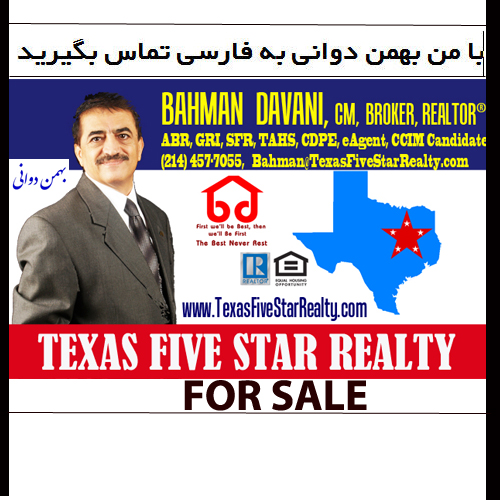 Recently, a blog by Greg Nino, indicating that adding a rider to say "Se Habla Espanol" in the listing sing in a predominate Latin neighborhood is illegal or NOT and Why. However, he did not provide the official answers from TREC and their reasoning. This created a lot of interests and many still awaiting for official answer. I provided my answer (see Comment#17 in that blog) and reasoning in that blog, which was correct, however the answer by Greg still is not published.
My answer and the correct answer was and is: This is not illegal or against the law (Fair Housing Act) if you add additional rider to say "Se Habla Espanol" or as a matter of fact in any other languages. It is not illegal and against the law to advertise in a non-English speaking language newspaper, magazine, radio and TV stations. The reason is that you are NOT EXCLUDING or limiting other groups, you are INCLUDING more groups of people.
So, I decided to publish the correct answer, after confirming with TAR (Texas Association of REALTORS) Hotline Attorney, and also expand the list to show some acceptable and unacceptable terms in our real estate advertisements and signs.
Before you write your next rental or for sale ad, make sure that you are familiar with fair-housing laws.
The Fair Housing Act: The Fair Housing Act prohibits discrimination in the sale and rental of housing based on race, color, national origin, sex, religion, familial status, or disability. It also makes it illegal to advertise or make any statement that indicates a limitation or preference based on those attributes.
So what can you say in your advertising to comply with the law? A recent property management webinar, "Fair Housing Issues," covers some acceptable and unacceptable terms.
Acceptable terms include:
No drug users

Public transportation nearby

Kids welcome

Quiet neighborhood

References required

No smokers

Gated community

Pets limited to assistance animals

Se habla espanol or any other languages
Unacceptable terms include:
Near church

No kids

No handicap parking

Senior discount

Single person

Able-bodied

Nationality
With the pride of living over 33 years in Plano, I am proud to serve as your Professional Real Estate Consultant and guide you through the selling, buying and leasing process, help you locate a suitable site for your business, provide neighborhood demographics and schools information, and more information.

Mobile: 214-457-7055
Fax: 972-596-7984
email: Bahman@TexasFiveStarRealty.com
www.TexasFiveStarRealty.com