Just Sold in Harley Estates Subdivision in Bonaire GA 31005
October 2013
Buyers who are seeking a new construction home in Middle GA better hurry before they are all gone...Another new property just sold in Harley Estates Subdivision in Bonaire GA 31005, courtesy of Anita Clark Realtor with Coldwell Banker SSK.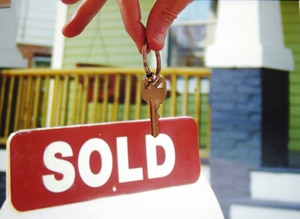 I love assisting military families who have moved from overseas and are eager to get settled. Amy found me on Facebook and in no time her and Sam were receiving listings half way around the world. We hit the ground running when they arrived and in just a few days found the perfect home for their family. When new clients are excited about working with you, good things often happen!
Whether you are buying or selling in the Bonaire real estate market or anywhere in Houston County GA, I would love the opportunity to earn your trust and business.
For the latest local real estate information, zip over to Homes for Sale in Bonaire GA to view a complete list of the available homes for sale in Bonaire GA and the surrounding communities in Houston County.
Call me at (478) 960-8055 so we can discuss your Bonaire real estate options.
Just Sold in Harley Estates Subdivision in Bonaire GA 31005