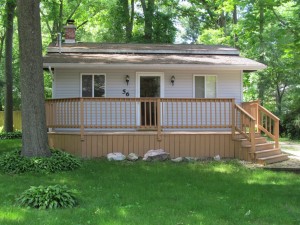 Just Sold! 56 Valley Street, Williams Bay, WI
We are happy to announce a recent short sale home closing in Williams Bay, Wisconsin. Due to our extensive online advertising campaigns, we were able to bring in a buyer for this listing. This was a fantastic cozy but open concept home, sold at a great price! I'm sure the buyers will enjoy it for many years to come. Congratulations to everyone involved!
If you are thinking of selling or buying a home in Wisconsin, we would be happy to assist you.
Give Rock Realty a call at 877-774-7625. We are a full service real estate brokerage.
OTHER ARTICLES