Our featured Williston Vermont Home of the day is 95 Katie Lane. This home is great because of the sunken living room with gas fireplace and a finished family/rec room. This Williston VT property is listed by Ryan Pronto of Jim Campbell Real Estate. Here are some basic details on this home: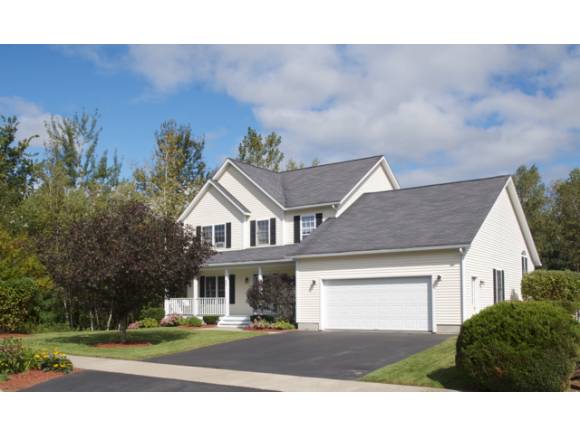 Built in 1999, this 3048 sq. ft. single family home is listed for $399,500 and boasts three bedrooms and 2.5 baths. The Vermont Realty Team can help you find excellent homes in Williston - check out out helpful Willistion Town Guide today or call us at 802-222-6456.
If you would like to view this Williston home in person contact our team today!