How Bad Is It?..........Lawn Mowing
How bad is it to always mow your lawn in the same direction?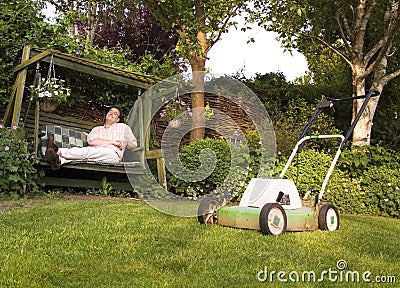 For the lushest-looking turf, you have to mix up your mowing routine. Grass tends to grow in the direction that it is cut, so continually trimming it the same way will prevent the blades from standing up straight, producing a flat, almost slanted look.
Instead, alternate among three patterns. That way, you will encourage your grass to grow in all different directions, making for a thick, envy-inducing lawn.
BOTTOM LINE: Pretty Bad!
- See more at: http://activerain.com/blogsview/4308284/how-bad-is-it-lawn-mowing#sthash.xKLn3Xf8.dpuf