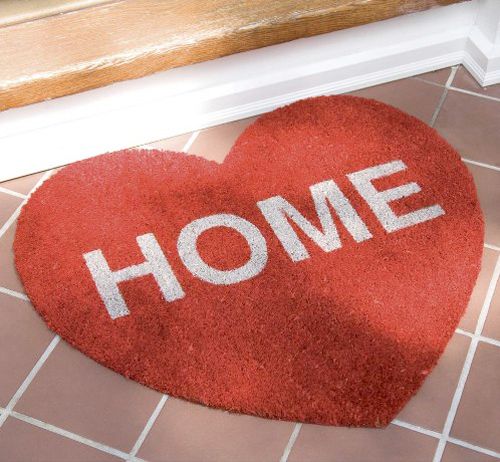 The Home Buying Process Is A Lot Like Dating...
Have you ever fallen in love.....with a house? Many of my clients have and it has overpowered the fact that they may not have had that extra 200 square feet they were looking for, or that center island kitchen. When you're in love, you're in love.
The Home Buying Process Is A Lot Like Dating...
Realtor.com conducted a survey of 1,082 people and 69% of them reported having a "home crush" as the survey called it. Much like modern dating, almost 80% of home buyers find that one house that catches their eye online, then roughly one-third of them actually go see it in person.
Not surprisingly, men and women define their discovery of house-love a little different. How familiar does this sound ladies? 41% of women fall in love with a home out of their price range, while only 30% of men do. On the flip side, men tend to move from one "crush" to another, 36% of men find a new crush weekly, as opposed to 29% of women.
The Home Buying Process Is A Lot Like Dating...
The "dating" element of home buying can be akin to checking if you and the home you're interested in are compatible. Square footage, features, yard, etc. Many times though, especially when physically being in a new house, it's the feeling you get when you walk in the front door, or see the backyard for the first time. We tend to immediately visualize the kids playing, or ourselves jumping in the pool at a summertime BBQ.
Outdoor areas are the most appealing to men and women. Yards, decks, patios, pools are the biggest draw. While indoor factors such as open floor plans are high on the list for women and garages for men.
The Home Buying Process Is A Lot Like Dating...
Potential buyer beware. That house you just fell in love with online can break your heart too. A client asks to schedule a showing and an offer was just accepted. Or you might even get to put in an offer and get beat out by someone else. Depending on your dating style, you might want to cast a few more lines to attract the best "mate" or at least one that you can live in!
So even if you lose out on "the one," unlike people, you can change the things you don't like about your second, third, fourth choice. Redecorate, reconstruct, plant a garden, etc.