2014 Winter Park Art Festival – Team Henderson
The 2014 Winter Park Art Festival is just around the corner! The fun begins Friday, March 21st at 9am and ends Sunday, March 23rd at 5pm along Park Avenue within Central Park. Admission is free; pets are not permitted.
About The 2014 Winter Park Art Festival
The Winter Park Sidewalk Art Festival is one of the nation's oldest, largest and most prestigious outdoor art festivals. Each year more than 350,000 visitors enjoy the show in just one weekend. The Winter Park Sidewalk Art Festival was named America's Best Art Fair of 2013 - you won't want to miss this year! Out of over 1,100 applicants, 225 will be showcasing their work along the streets of Central Park. You will find a plethora of different art types including Clay, Digital Art, Emerging Artists, Drawing and Graphics, Fiber, Glass, Jewelry, Leather, Metal, Mixed Media, Painting, Photography, Sculpture, Watercolor, and Wood.
Insider Tips
The Winter Park Art Festival gathers over 350,000 people - what a crowd! We have attended the Winter Park Art Festival over the years, and from our experience we have found that Friday is the best day to check it due to less crowding. As far as parking goes, you can test your luck finding a spot on the side streets surrounding the downtown area or pay a nominal fee in one of the parking lots. We suggest parking in the Rollins College garage at the end of Park Ave if you don't want to look for parking - it's located at one end of the festival for only a small fee.
2014 Winter Park Art Festival Awards
This year, the artists are competing for 63 cash awards totalling $72,500. The award for Best of Show amounts to $10,000. The Winter Park Sidewalk Art Festival Committee purchases this piece and donates it to the City of Winter Park for permanent display at the Winter Park Public Library alongside previous years' Best of Show artwork. The Edyth Bush Charitable Foundation donates an Art of Philanthropy Purchase Award for $5,000 and the Morse Museum donates a Distinguished Work of Art Award for $2,500. Other awards include ten Awards of Excellence at $2,000 each, twenty Awards of Distinction at $1,000 each and thirty Awards of Merit at $500 each.
Entertainment
Different bands and musical acts perform on stage in Central Park throughtout the weekend. The 2014 Winter Park Art Festival entertainment lineup is TBA, but will feature brass, jazz, a capella, and children's music. The festival also features free activities for the kids to get involved in creating their own works of art at the Children's Workshop Village. There will be food vendors to grab a quick bite to eat, as well as Park Avenue's top restaurants.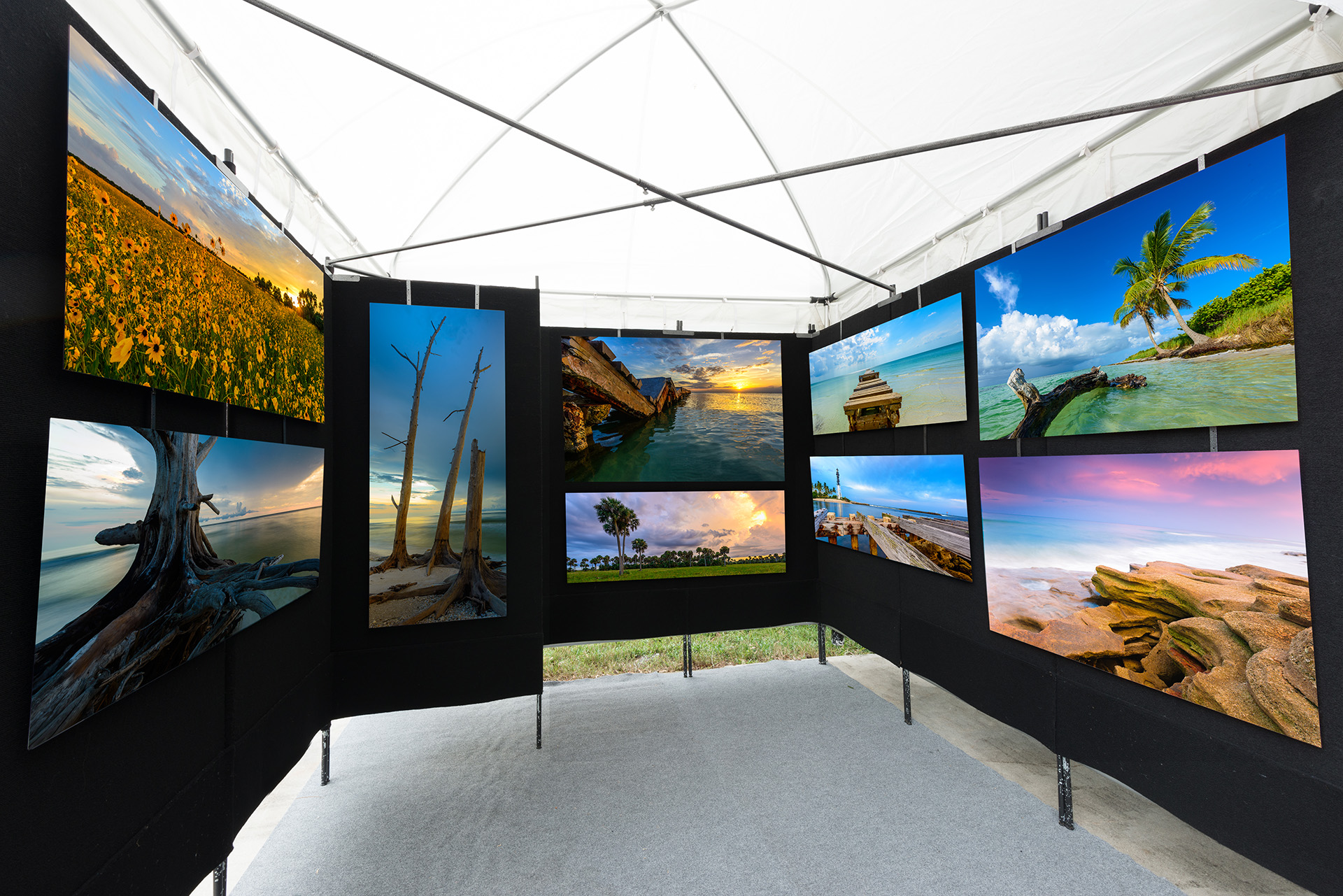 We hope to see you out at the 2014 Winter Park Art Festival!
Click Here to view Team Henderson's complete list of 2014 Spring Festivals in the Central Florida area!