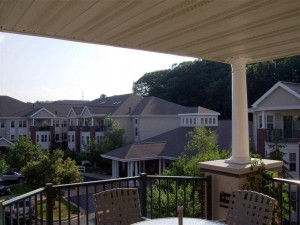 Just Sold! Beautiful condominium in Middleton, Wisconsin 53562!
We are happy to announce a recent condominium closing at 8510 Greenway Blvd in Middleton, WI. It was a pleasure helping this first time home buyer find such a fantastic home. Congratulations to our agent Michael Collins and the new home buyer! We hope you enjoy the home!
If you are thinking of selling or buying a home in Wisconsin, we would be happy to assist you.
Give Rock Realty a call at 877-774-7625. We are a full service real estate brokerage.
OTHER ARTICLES