Know the Difference: Pre-qualified or Pre-Approved for a Mortgage
Being pre-qualified or pre-approved for a mortgage are two different things, and one is not worth a dime.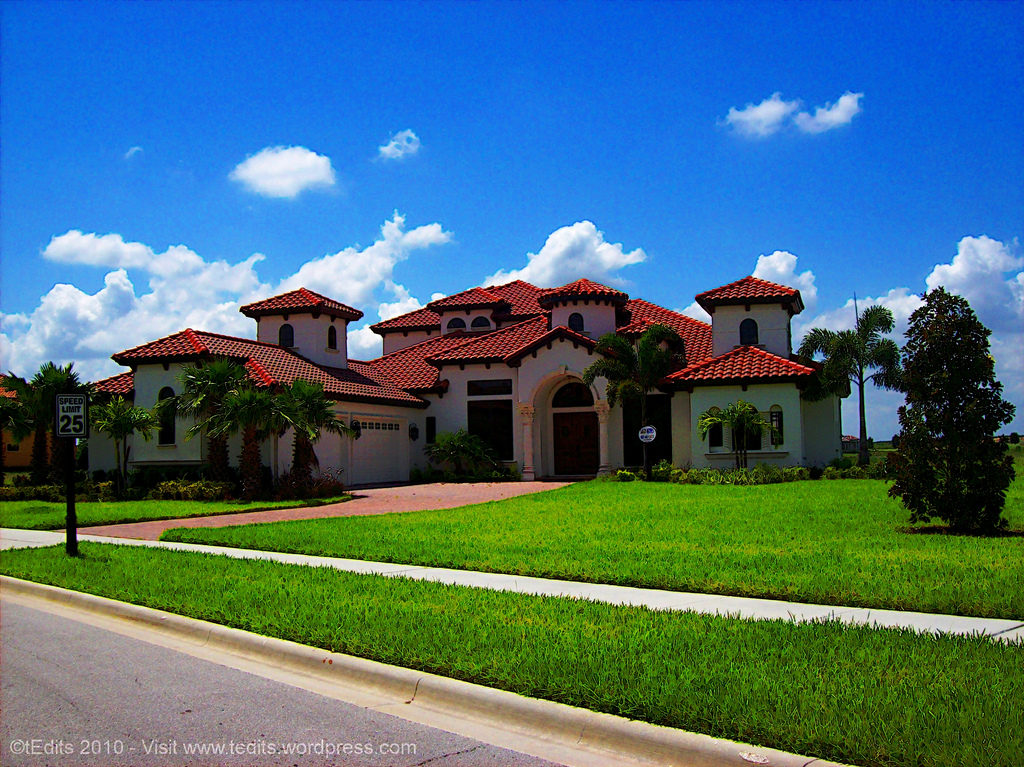 If you call up a lender and ask them to get pre-qualified for a mortgage they may ask you the following questions:
What is your gross income?
Do you have a car payment and if so, how much?
Do you have credit cards and if so, how much?
How long have you worked at your job?
Each lender is different and may ask other questions, but that's the gist of it. Usually, at this point if the income and debt seem to jive, you're pre-qualified for a mortgage. Now hold up! Before you go getting excited, and jump in the car to go look for the house of your dreams, you need to actually make an appointment to meet with a lender to get pre-approved. This is where the rubber meets the road. Being pre-qualified means nothing. Anyone, can get pre-qualified, because the information isn't verified. A home seller is not going to take your offer serious with just a pre-qualification.
If you're not sure what lender to call, start with who you bank with. Ask your agent for recommendations. Meet with multiple lenders and compare not only interest rates, but also closing costs as well. Please, whatever you do, do not deal with a lender online. Go see them in person.
For your appointment, you need to bring your tax information, pay check stubs and bank statements. You give detailed employment history, rental history, any other proof of income and again, the list varies by lender. They will let you know everything you need to bring. They will pull your credit and verify the information you give them. They will run your information through their automated underwriting system and if all that checks out, they will issue a pre-approval saying that they have pre-approved you for a mortgage in the amount of xx, what type of mortgage and with an interest rate of x. There will be conditions of that pre-approval. For example, the house you choose has to appraise, and any lender required repairs must be made. During the closing process, they will re-check your credit and re-check that you're still employed with the same employer, so don't change jobs or buy anything on credit until after you close.
Now, you can call your agent up and meet with them to start looking for houses. This is where the fun begins. The home buying process can be very fun and exciting as long as you follow a system and you have an awesome real estate agent.
If you do not have an awesome real estate agent yet and you're looking to purchase a house in the Northeast Florida area, which includes Jacksonville, Clay County and St Johns County, then shoot me an email at pam@pamgraham.com or call me direct at 904-910-3516. I can and will help you with the home buying process to make it go as smooth as possible, and enjoyable as well.
Search for homes in Northeast Florida.
photo by: tEdits
Originally Posted at: Northeast Florida Life