Arava Subdivision Green Cove Springs Market Report February 2014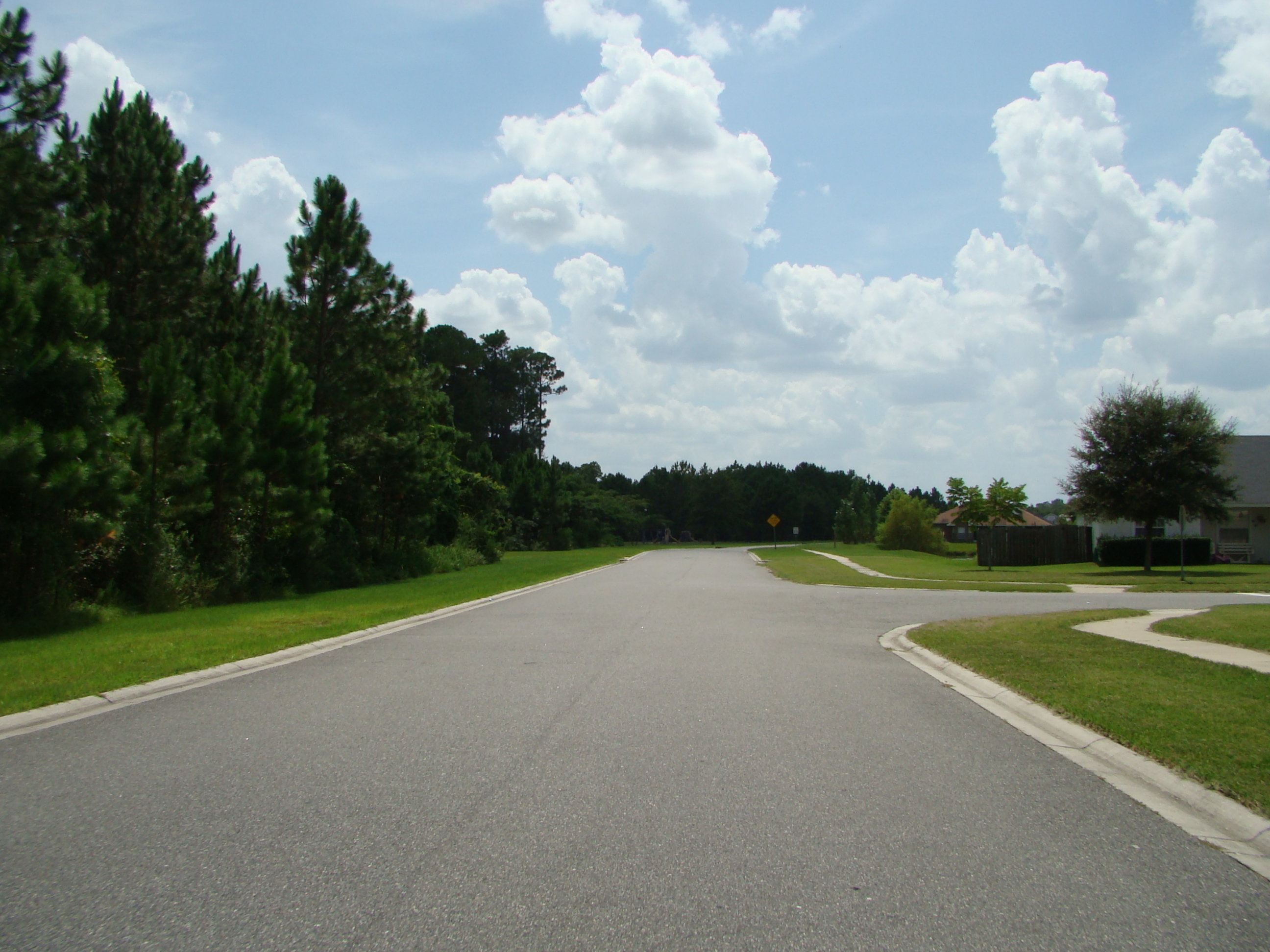 Homes for sale in Arava
3369 Shelley Dr Green Cove Springs, Fl 32043  5/2.5 2912 219,888
3283 Sexton Dr Green Cove Springs, Fl 32043  3/2   1420 137,500
3456 Shelley Dr Green Cove Springs, Fl 32043  3/2   1571 129,900
Well, still the same available houses from last month in Arava. 2 are seller owned and 1 is a foreclosure. Of course information can change, so if you would like more details on this above home, visit homes for sale in Arava. If you're curious about homes for sale in the Lake Asbury area, click that previous link.
Homes under contract in Arava
3720 Arava Dr Green Cove Springs, Fl 32043 3/2 1430 110,000
Homes withdrawn in Arava
NONE
Homes expired in Arava
NONE
Homes sold in Arava
3309 Shelley Dr Green Cove Springs, Fl 32043   4/2 1804 142,000 SOLD 02/21/2014
3287 Sexton Dr Green Cove Springs, Fl 32043   3/2 1920 106,000 SOLD 02/24/2014
Both of these were foreclosures. The real estate market in Clay County is shifting. We were seeing a dip into a seller's market, now it's sliding back into a more balanced market. The inventory level is increasing and the sold homes is decreasing. I'm seeing days on the market increasing as well. I wish I had a crystal ball to predict if this is temporary or not, but we just need to wait and see. March is typically the beginning of our busy season, so I think from now until summer will be very telling for our market. If you would like to check out the Clay County Real Estate Market Reports, click the previous link.
Arava Subdivision Green Cove Springs Market Report January 2014
Neighborhood Info: Arava Subdivision in Lake Asbury Green Cove Springs Fl
If you're interested in the current homes for sale in Arava, click that link. Also check out current homes for sale in Clay County and all of Northeast Florida.
Homeowners in Arava looking to sell or just curious on what your home is worth in today's market, request a FREE Home Valuation and within 24 hours, you will receive your home valuation results, with no obligation or harassment.
Property information is not guaranteed. Listings are from various real estate companies.
Originally Posted at: Northeast Florida Life