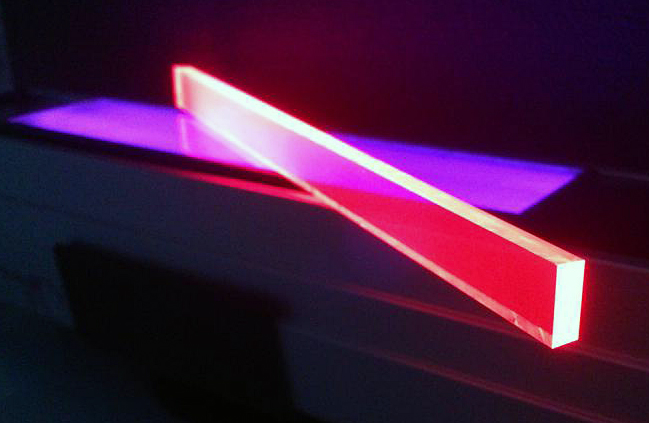 A recent breakthrough in Quantam Dot research is paving the way for windows that will double as solar panels, thanks to research conducted at Los Alamos Research Laboratories.  Researches synthesized, check this out, Quantam Dots in transparent polymers to capture the suns' energy.  
What are Quantam Dots you ask?  Great question, they are actually a very simple concept of--nanocrystals made of semi-conductor materials--and they're used already in Solar Panel systems which I blogged about here.  

The key here is what's know as Large Area Luminescent Solar Concentrators or LSC's.  Take a look at the diagram and you'll see the edge of the glass panel essentially becomes a cell that can store energy that passes through the pane of glass.  Think about all the applications this discovery could have and the amount of energy that will be saved.  You can check out the full write up in Nature Photonics.  Alex Popovic is a Realtor® who founded Semper Find My Home, which helps veterans get into homes.  Giving back to those who gave all.