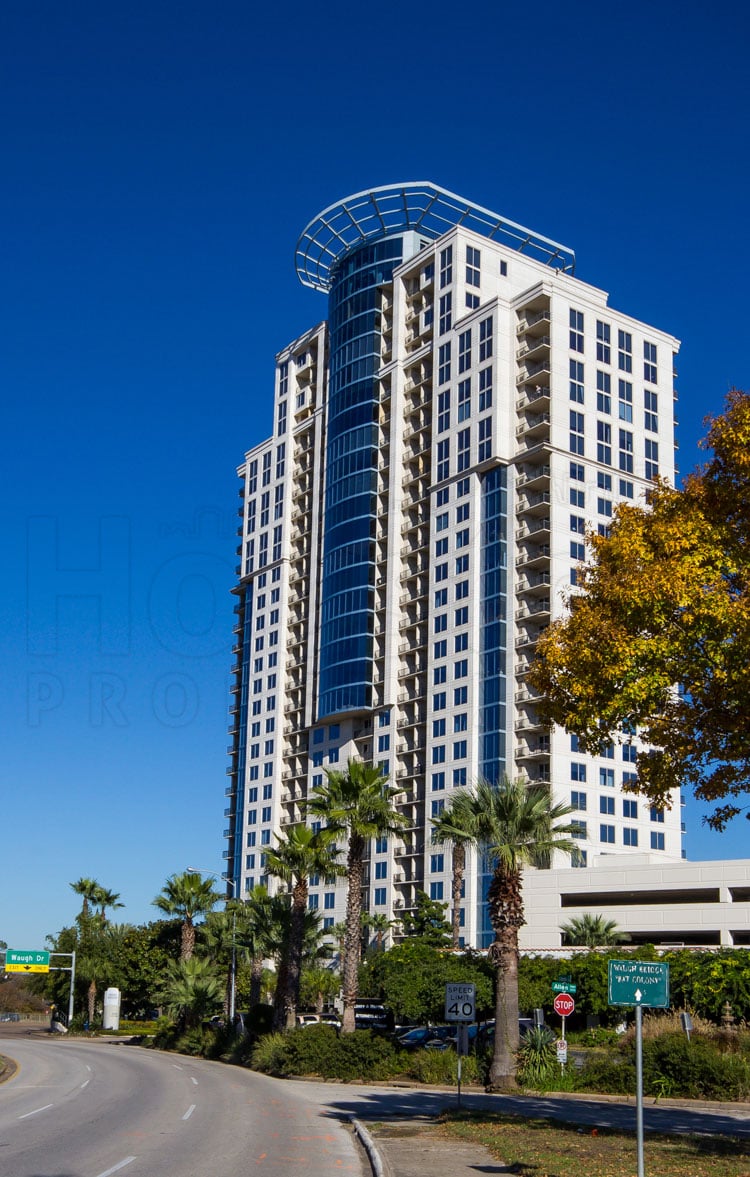 Situated right in the affluent neighborhood of River Oaks, the Royalton is a 33-story condominium that serves as the beacon of the community's elegant living.
Located near Huntingdon and Chateau Ten, the Royalton is one of the most recognizable residential units in the area.
Source: Royalton Houston
Royalton Houston Condo Guide
The Royalton was built in 2003, and offers more than 250 units for buyers who are interested in living the great life in River Oaks. The Royalton offers one-, two-, and three-bedroom units in one of the 27 floors ready to be occupied.
The condominium is located at 3333 Allen Parkway, which is right at the heart of River Oaks' community, a residential area famous for its luxurious subdivisions and posh condominium buildings. River Oaks is dubbed as one of the best places to live in the United States.

The Royalton at River Oaks is strategically located right in the middle of greater Houston area. Districts such as Memorial, Upper Kirby, Montrose, and Rice Military are just within the vicinity of River Oaks. These communities are just a couple of minutes away from the condominium.
(See All Royalton Houston Condos For Sale)
Meanwhile, Downtown Houston is less than a mile away from the Royalton. Houston's central business district is a home to more than 3,000 companies and 150,000 employees. Buyers who choose to reside in the Royalton will definitely enjoy the proximity of Downtown Houston from River Oaks.
River Oaks' status as a luxurious community spurred a lot of businesses and facilities to cater to its residents. Among the establishments surrounding River Oaks are restaurants, cinemas, spas, shopping malls, and so much more.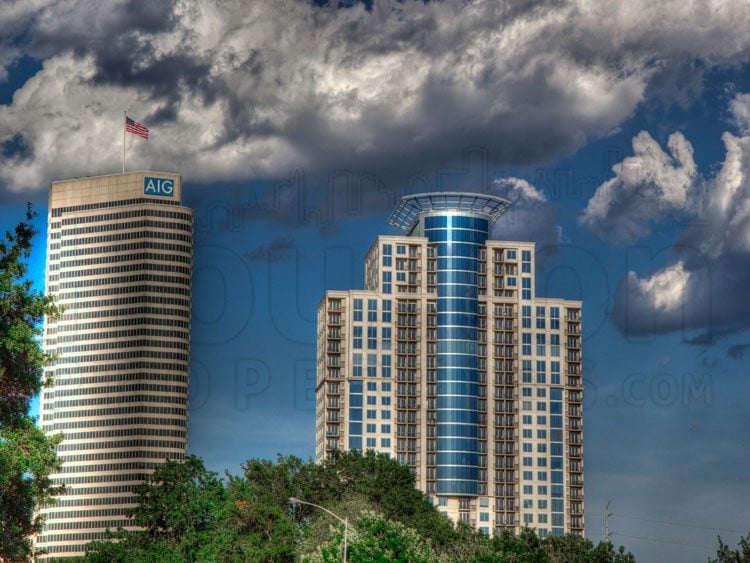 River Oaks is also close to a lot of educational facilities in Houston. Colleges such as University of Houston, University of Saint Thomas, and Houston Community College are just a few blocks away from the condominium.

The Royalton at River Oaks focuses on both beauty and functionality: intricate details combined with 20th century modern architecture. The exterior features pure craftsmanship that puts emphasis on strong lines and harmonious construction with glass, metal, and concrete.
With one-, two-, and three-bedroom units that will definitely cater to any preference and lifestyle, the Royalton is the perfect residential option Houston for people who prefer comfort and living in style.
Residents of the Royalton can enjoy the condominium's amenities such as its very own gym with modern fitness equipment, infinity pool, Jacuzzi, hair salon, wine cellar, cigar room, home theater, conference room, and so much more.
About Paige Martin: Top-ranked Houston realtor
As featured on Fox News in the Morning, the Houston Chronicle, and Houston Magazine, Paige Martin, a consistent Top Producing Broker-Associate, is ranked amongst the very top Keller Williams agents in the Houston area. Paige was also named the #1 Ranked Individual Agent in the Keller Williams Memorial Office the last four years.

A Houston-area native, Paige is an experienced, successful partner in any residential real estate transaction. Armed with a local perspective of the city & a deep knowledge of Houston real estate market, her skills have marked her as one of the most sought-after agents in Houston.

In addition, over 75 of her prior clients have publicly endorsed and recommended her via LinkedIn, YouTube Videos and HAR. See one of them below.
There is little more to say other than Paige was/is Fantastic! We looked for houses for almost a year and Paige was nothing but patient...showing us house after house after house. Paige was able to get an accurate feel for our like/desires and dislikes...and this allowed us to use our time very efficiently as she did a great job screening the houses we picked from HAR.com and then finding some that we missed. Overall we could not have dreamed of a better experience. We were fortunate to find Houston's best realtor!