My go-to closing gift for clients is a custom return address stamp.  I buy them on Etsy and they retail between $23.95 and $28.95, not including shipping.  When I bought my first house, this was the very first purchase I made--it sure makes Christmas cards a lot easier!
I have tried a few Etsy shops, but I've become very loyal to the shop MyStamp for their stamp quality and professional packaging.  I've shopped with them so much, they have extended a 10% discount for being a loyal customer.  If you end up ordering a few stamps a month from them, you should ask the shop owner Ray about the discount. ;)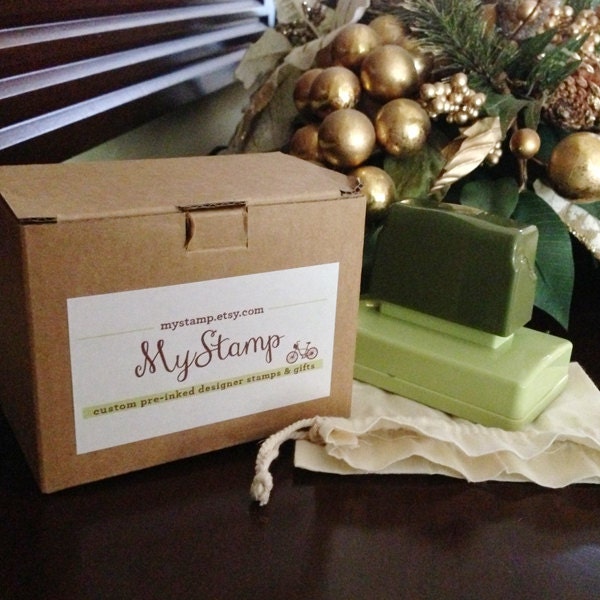 I have sometimes questioned whether or not this is the best gift as so many people don't use snail mail these days.  (Call me old-fashioned, but I think more people should use snail mail.)  However, I have received overwhelmingly positive feedback on the stamps from clients.  I think it's something they pull out a few times a month when paying bills or sending a thank you note, and, hopefully, they'll remember me when they do so.
Here are my favorite designs: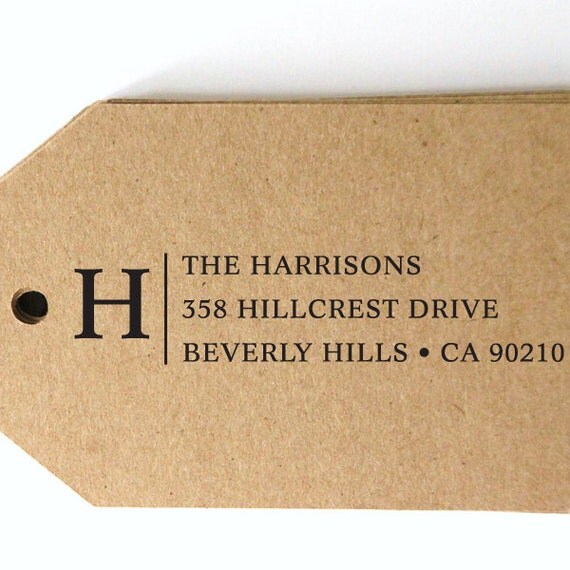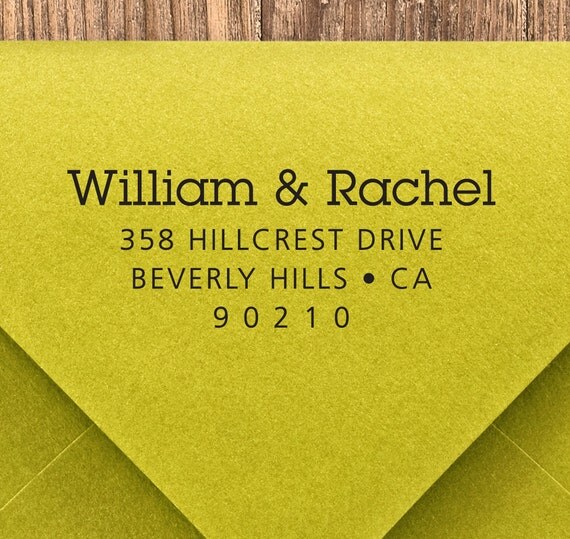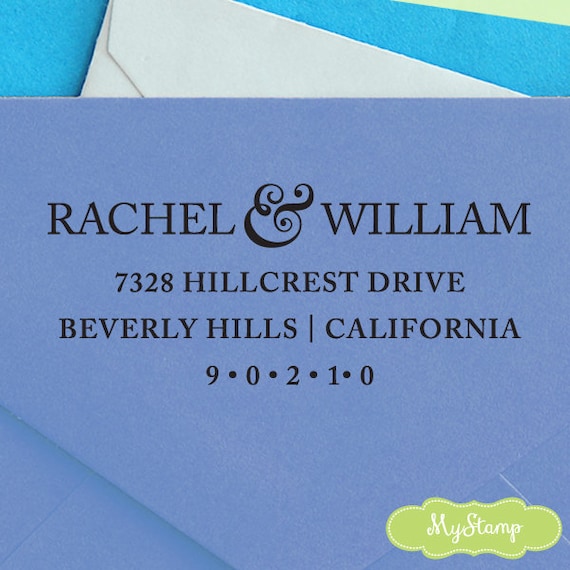 What's your go-to closing gift for clients?