Here are a list of the movies I am looking forward to this summer. (and some that I have already seen)
This year is another year of Sequels. Including Captain America, Spider-Man, X-Men, and Planet of the Apes to name a few. 
Here is my favorite movie I've seen so far this season, and the movie I'm Excited to see the most this summer.
Captain America: The Winter Soldier
My Review:
I like the sequel much more than the first movie. Who knew a shield could be used as a weapon? Captain America, thats who. 
Transformers: Age of Extinction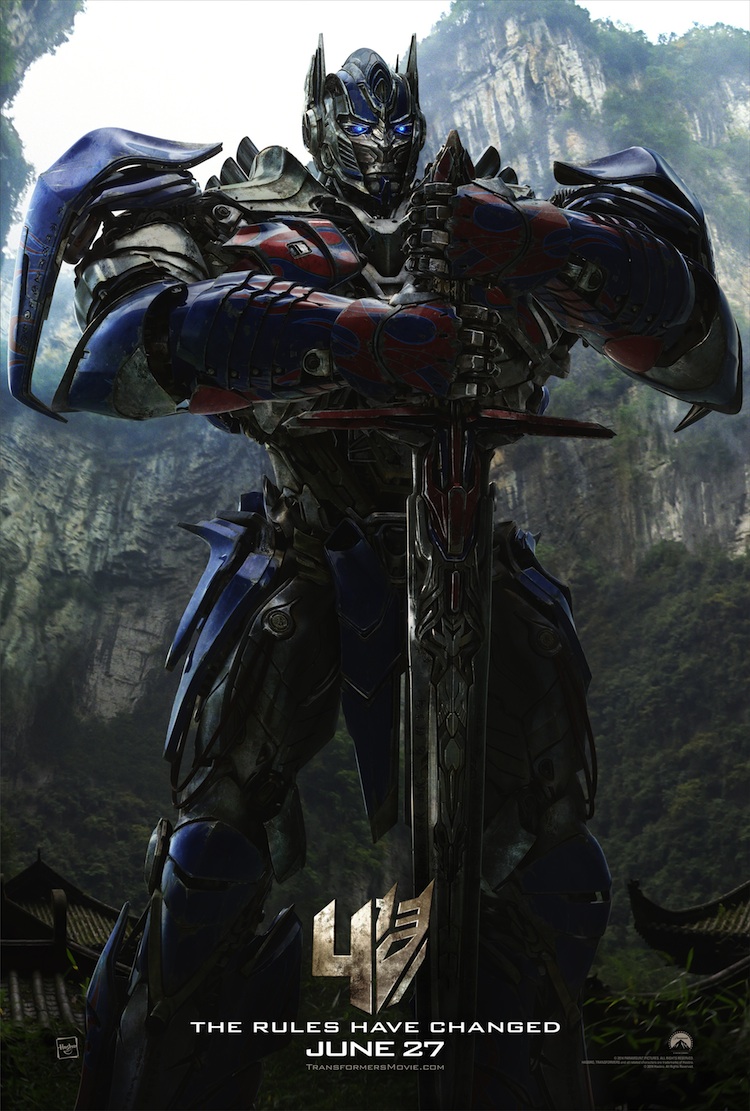 My Excitement:
I have been a big fan of the Transformers series, since the beginning in 2007. I liked the first Transformers movie, and then was even more excited for Revenge of the Fallen only to be let down by poor story execution. Dark of the Moon brought back the series with a balanced blend of action and storytelling. 
Which brings us to Age of Extinction, leading the way with Mark Wahlberg. I like that they are bringing in new actors, to give a fresh new view of the franchise.
Hopefully this imitates the change from George Clooney as Batman, to Christian Bale... Instead of 
Guardians of the Galaxy
My Excitement:
This is the first Live Action portrayal for these characters. I've seen these characters animated in movies and TV shows, but never Brought To Life.
I have been a fan of Marvel Studios since they successfully brought Tony Stark to Life. With the success of The Avengers and each of the individual movies, I have high hopes for this original movie as well.