Renting VS Buying Wilmington NC Real Estate
by: Aimee Freeman - Get FREE updates of new posts here.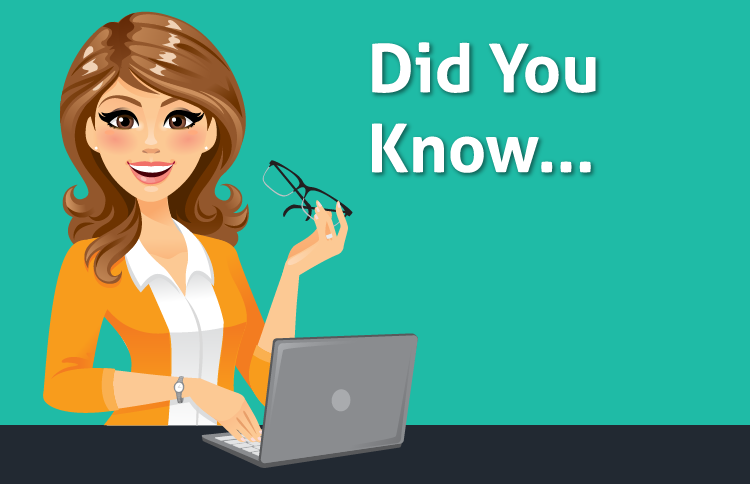 Did you know that for the FIRST time in nearly a DECADE, it may be CHEAPER to buy a home in the Wilmington area than it is to RENT?! 

I have buyers that are moving into their $165,000, 3 bedroom, 2 bath home on a little over a 1/3 acre for a payment of just $1031/mo! (This home could probably rent for around $1200/month.) That is nearly a $200/mo SAVINGS!

They received 100% financing & their payment includes taxes, insurance & wind & hail insurance. They are actually even getting nearly ALL of their earnest money back as well. Of course, this doesn't include all of the additional benefits that you receive from home ownership. 

Still think that YOU can't afford to BUY a home? Seriously, why pay MORE to live in a home or apartment that isn't even YOURS? 

So tell me, what would YOUR new HOME look like? Give me a call & let's see if we can make that dream come true!! (910) 317-0828 or AimeeFreeman@kw.com.

To search available homes, visit my website at:www.SellingWilmingtonHomes.com.
Renting VS Buying Wilmington NC Real Estate