Just Sold! 554 S Main St, Monticello WI 53570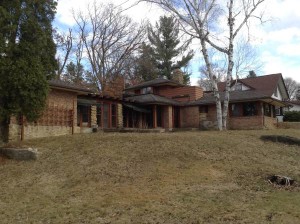 We are happy to announce a home sale in Monticello, Wisconsin. This was a bank owned (REO) home purchased by a cash investor! Congratulations to the new buyer & John Nicksic, home buyer agent for Rock Realty!
If you are thinking of selling or buying a home in Wisconsin, we would be happy to assist you.
Give Rock Realty a call at 877-774-7625. We are a full service real estate brokerage.
OTHER ARTICLES