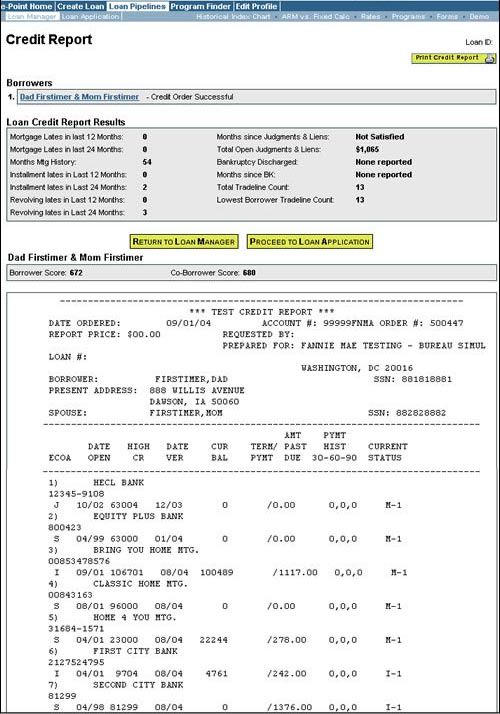 As a Loan Originator I work with many Borrowers who need to improve their Credit in order to qualify for a mortgage.  There are several factors I need to consider to help a Borrower improve their Credit Scores.  Among the information I need to know in order to help them is the Length Of Time Information Remains On A Credit Report. For example:
Judgments always need to be paid in order to qualify for a mortgage, but if a Judgment is close to reporting for 7 years on a Credit Report it may be wise to not pay it.

Tax Liens do not have a time limitation for how long they will report on a Credit Report, however, if the Tax Lien is an IRS Tax Lien it does not have to be paid in full if the IRS has granted a payment schedule.

Credit Cards will report on a Credit Report for as long as the Credit Card has a balance, and will not come off the Credit Report until the Credit Card has been inactivity for 7 year.

Collections work differently than Judgments, Tax Liens, and Credit Cards.  Collections (listed as charged to profit & loss in the chart below) will remain on a Credit report for 7 years, and will have a different impact on a Borrowers Credit Score depending on the length of time the Collection Company has been reporting it.  If the Collection has been reported within the last two years, it needs to be paid for the Credit Score to improve.  If the Collection has not reported for two years or more, it will have a negative impact on the Credit Score if paid and brought current again.
Given the differences in how debts report on a Credit Report and length of time they report, it is important to know what needs to be paid, how much to pay, and how much longer the debt will report for, especially if the Borrower has limited funds. So if a Borrower has several Collections or Judgments they have to pay, and don't have the money to pay them, or don't want to pay them if they will be coming off their Credit Report in the near future.  Depending on what the Judgment or Collection is, and length of time the Borrower has had it, we will discus the time periods in the chart below, and what order the Judgments, Tax Liens, Credit Cards, or Collections should be paid.
The best thing is to ALWAYS pay everything off, but when a Borrower can't pay everything, I have found the chart below to be very helpful in making decisions.  I hope the chart below proves to be useful for those reading this blog as it has been useful for me. 

**************************************************************************
 Info about the author:
George Souto NMLS# 65149 is a Loan Originator who can assist you with all your #FHA, #CHFA, and #Conventional #mortgage needs in Connecticut. George resides in Middlesex County which includes #Middletown, #Middlefield, #Durham, #Cromwell, #Portland, #Higganum, #Haddam, #East Haddam, #Moodus, #Chester, #Deep River, and #Essex. George can be contacted at (860) 573-1308 or gsouto@mccuemortgage.com