I have local property management friends who are taking on UNsold listing for property management as the homeowners leave the area.
They think nothing of taking the MLS property description and using it in their web advertising for the property FOR RENT.
In my experience, I have never had a rental prospect ask if the home had trey ceilings, chair railings, 9' ceilings OR crown molding...yet, I keep seeing this irrelevant information in rental property ads on Craigslist and other rental web sites.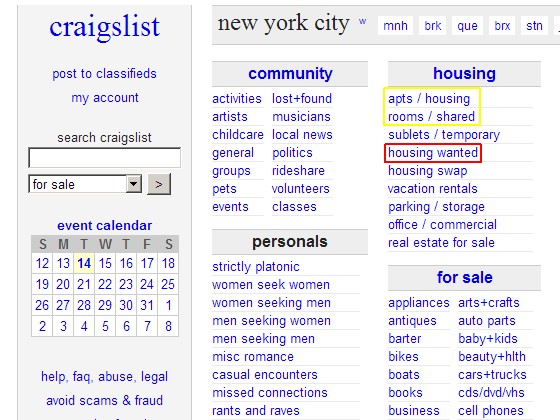 Rental prospects DO WANT TO KNOW if the property has a GARAGE, a FENCED YARD and what appliances come with the home.
Since most rental prospects time to select a rental home is short and finite, wasting limited ad space giving USELESS information is counter productive to getting the home rented.
Forget the MLS SALES listing description and view the property as a rental prospect would view it and then write the RIGHT ad for a rental prospect.