The absorption rate is always a good way to look at what kind of real estate market we are having.  A stable market is a 6 months supply.  Below that number of months is a seller's market and above that is a buyer's market.
As of today, July 21, 2014, the absorption rate is 5.4 months.  Compare this to 2011 when it was 13.3 months: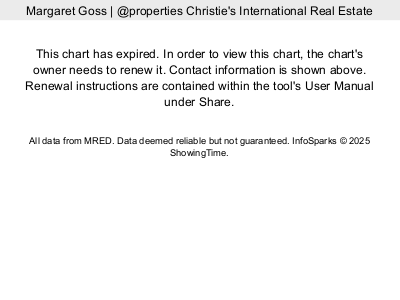 There are 156 homes currently for sale in Winnetka and this does not include those that are under-contract and may come back on.  It would seem to be a healthy number, yet the rate of sales still indicates a seller's market.
If you are thinking of selling, the numbers say Sell Now!  If you are ready to sell, don't hesitate.  Interest rates are still incredibly and unfailingly low, yet that may change with any instability in the world.
Call me - 847-977-6024.  I'm happy to meet with you and discuss marketing and your home's value.
Real estate transactions are complicated.  For professional representation whether you are selling your Winnetka or Northfield home, or are planning to move here, please call me today 847-977-6024