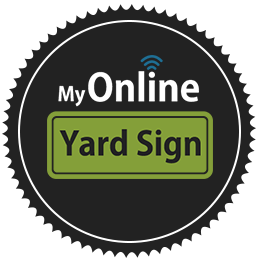 In our quest to empower real estate agents with awesome tools and information we've built the first-ever real estate-specific photo branding system.
What on Earth is photo branding?
With our patent-pending system, you can apply your company and personal contact information—including your logo—to your listing photos in four quick steps.
Why would I brand my photos?
You put a yard sign at all of your listings whenever possible, right? Doesn't it make sense to also put your yard sign online? Now when you use MyOnlineYardSign.com you can efficiently and attractively do this for all your listing photos.
So how does it work?
The site is super easy to use, and it's built with responsive design, which means it will work on all your mobile devices.
Go to MyOnlineYardSign.com and click "Get Started"
Enter your contact info, and either choose a logo from our drop-down list or upload your own
Upload your listing photos
Preview the branded photos and check out
---
Before Example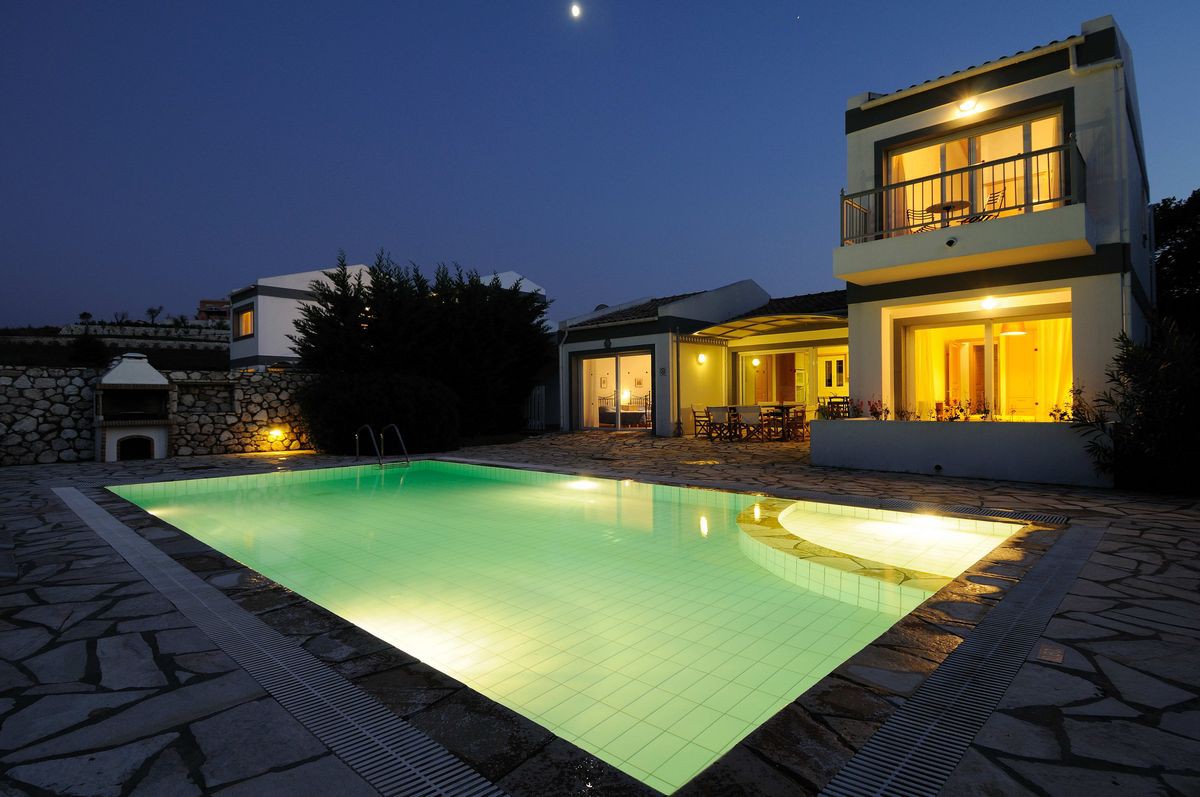 After Example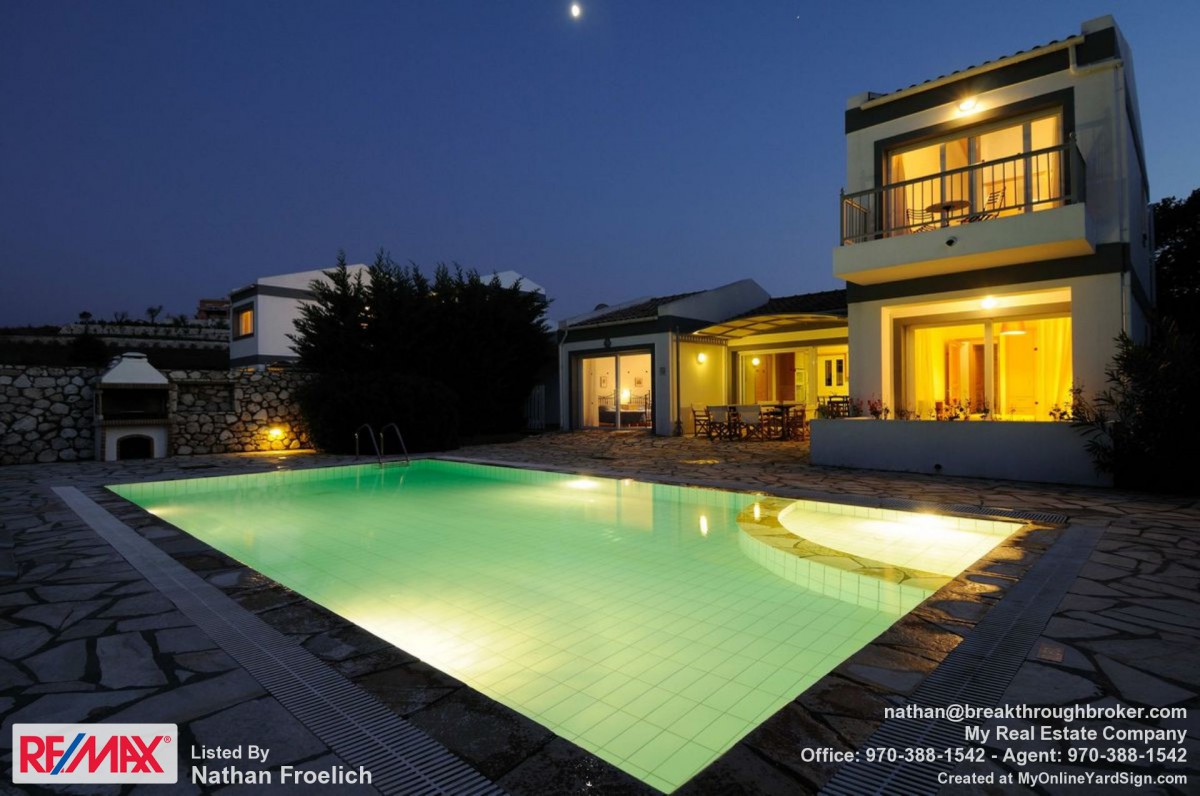 photo credit corfugre.com, RE/MAX Logo for representative purposes only
---
What's this gonna cost me?
Currently the site is free for agents. Over time the site will make money from advertising and other affiliate channels.
Will my MLS even allow this?
You will have to talk to them and find out. There's a resources page on theMyOnlineYardSign.com site where agents can get ideas and other information about MLS adoption. We believe this is a good thing for agents and the MLS.
What is the A/R community feedback?
Do you like it or hate it? I'd love to know what the agent community thinks of the concept and what your local MLS thinks. Leave us your thoughts below.