3951 N Pinnacle Hills Cir.

Mesa, 85207
---

The name alone says it all.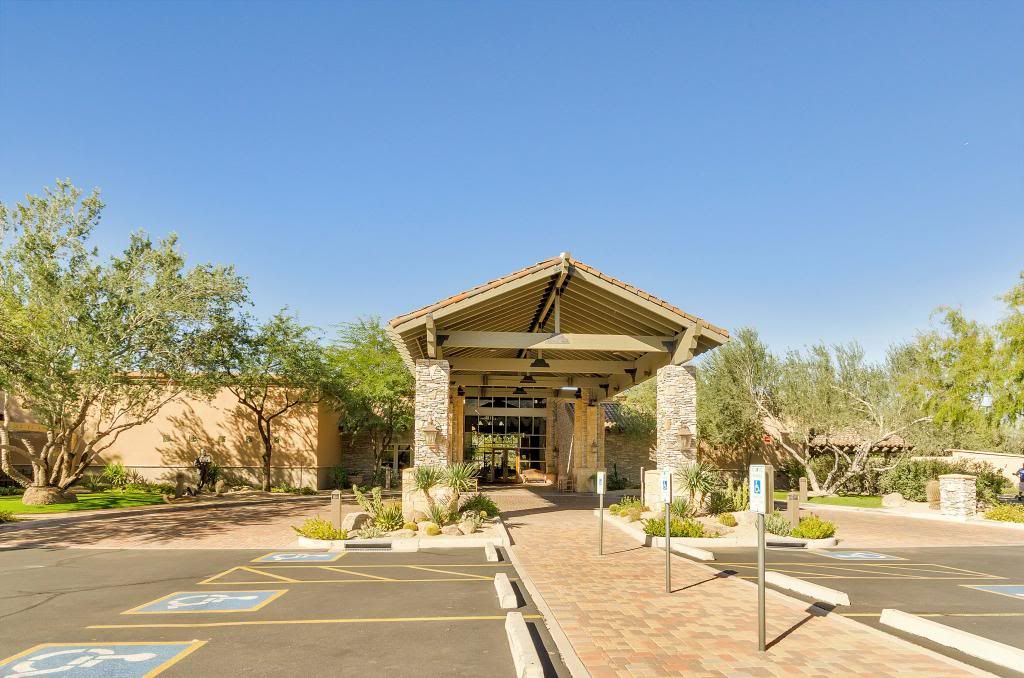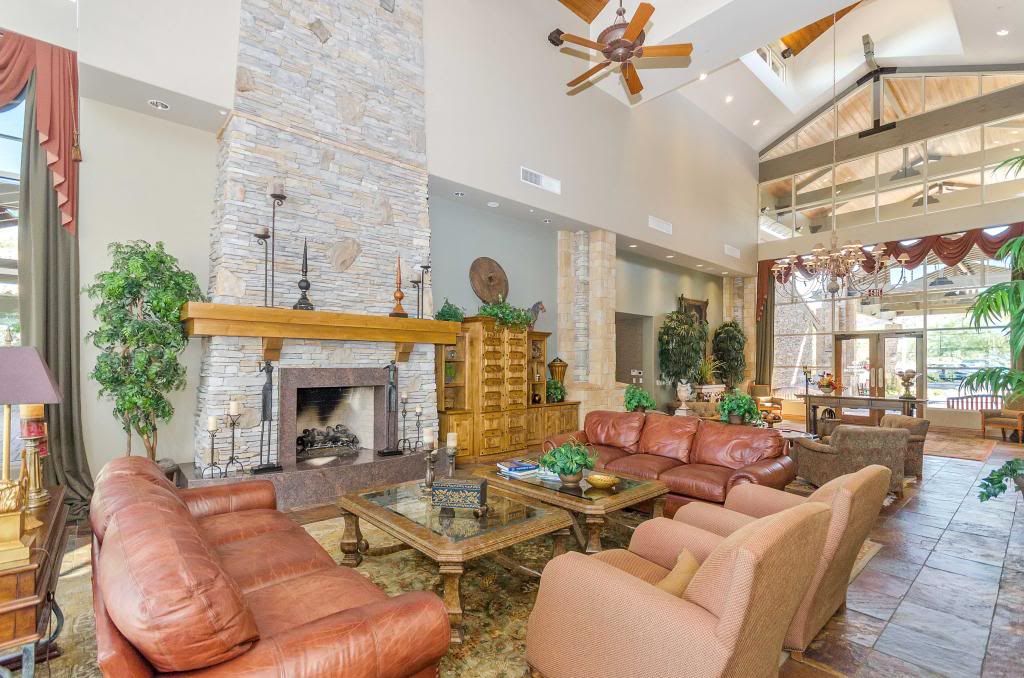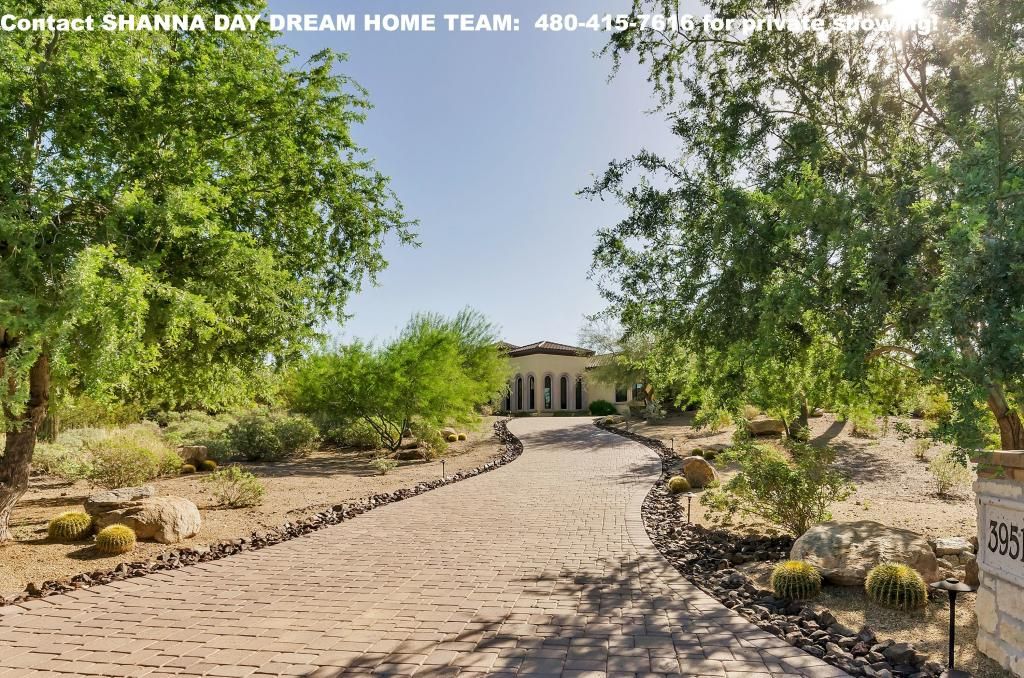 Not only is it home to one of the top 10 best golf courses in all of Arizona, boasting of excellent amenities, breathtaking views and an upscale community, Las Sendas is also the setting for the desirable home located at 3951 N Pinnacle Hills Cir.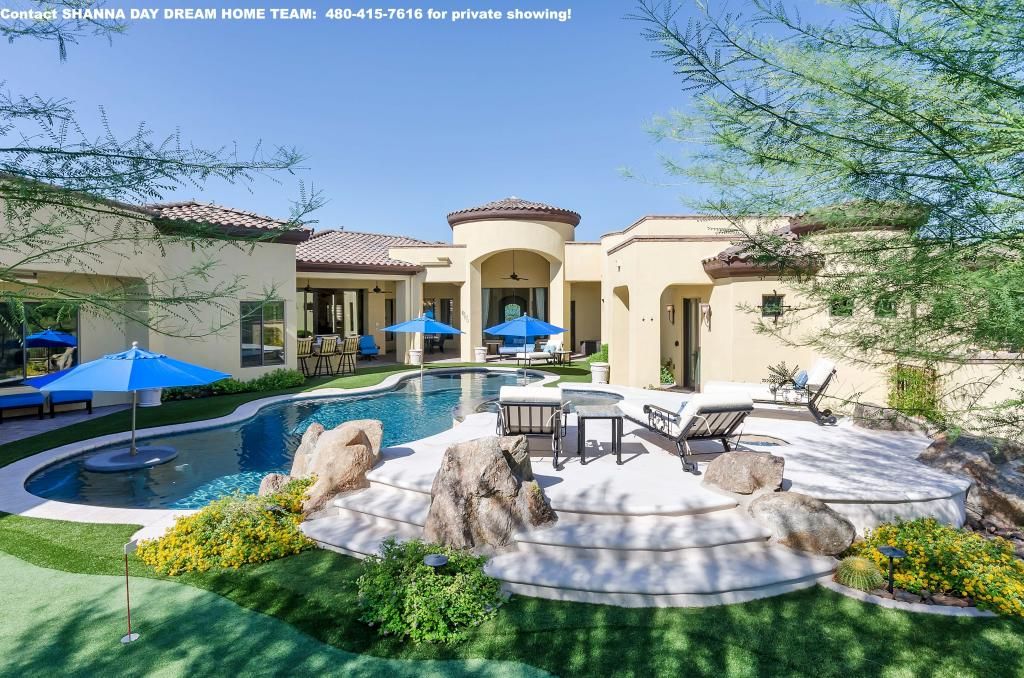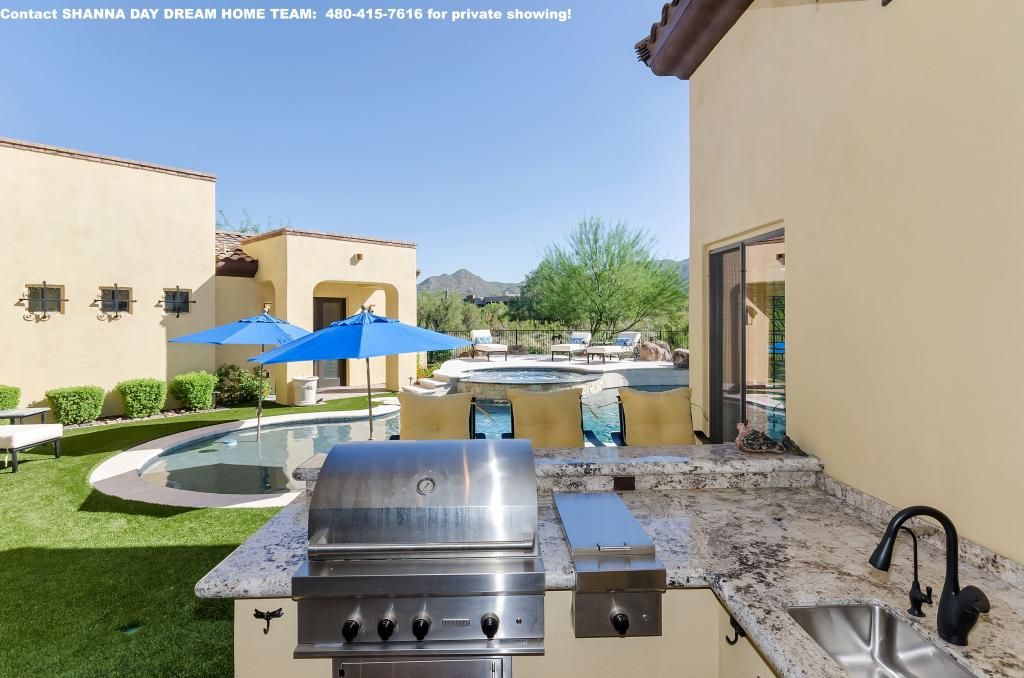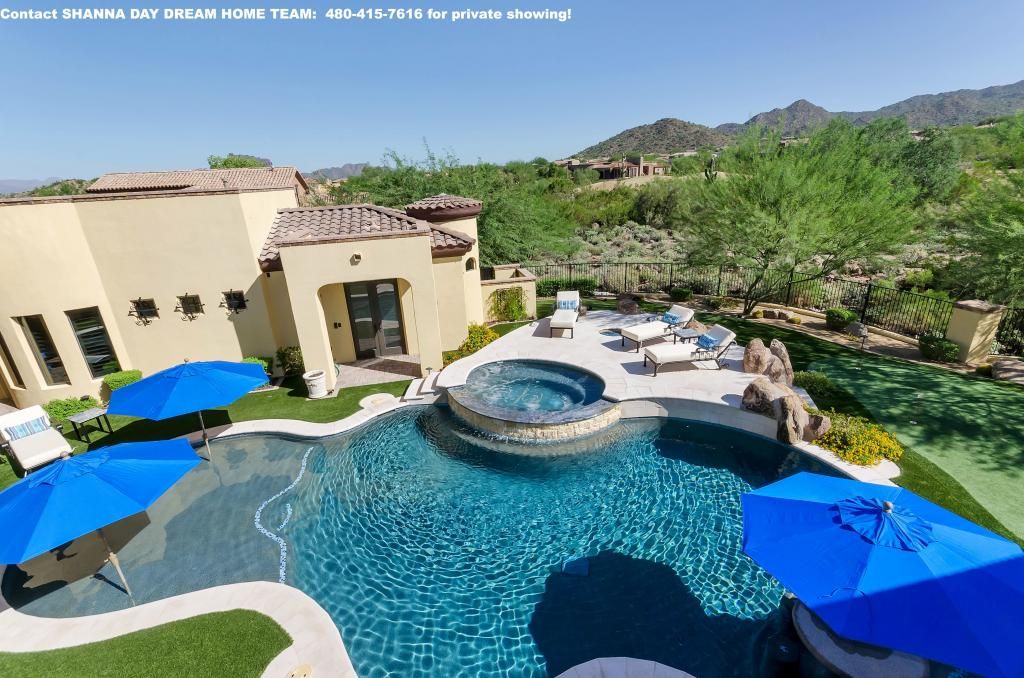 A sensational property fittingly dubbed an entertainer's delight, just imagine yourself sitting and lounging under the warm and delightful Arizona sky or on a covered patio surrounding the pool, spa and BBQ area with at least 50 of your family and friends!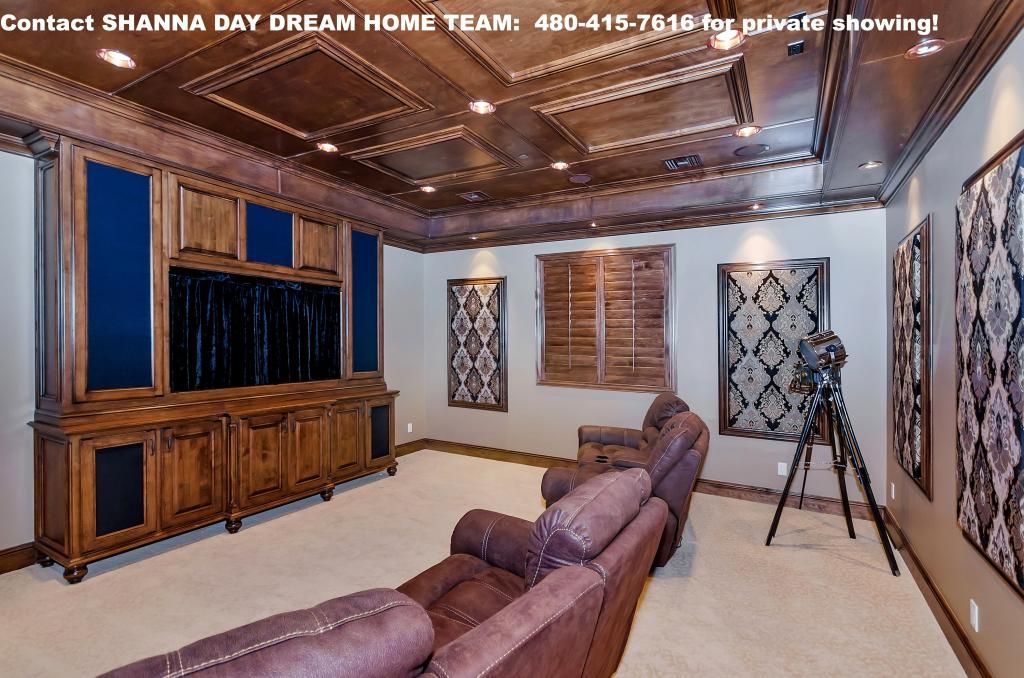 Enjoy the indoor home theater and game room or the sights afforded by the fantastic view deck!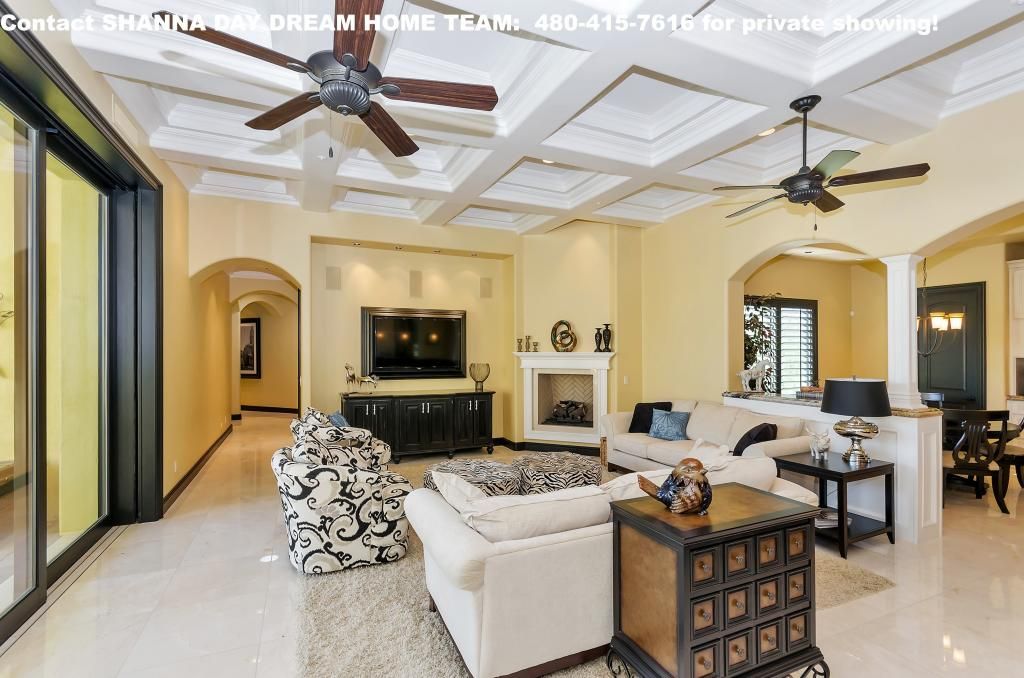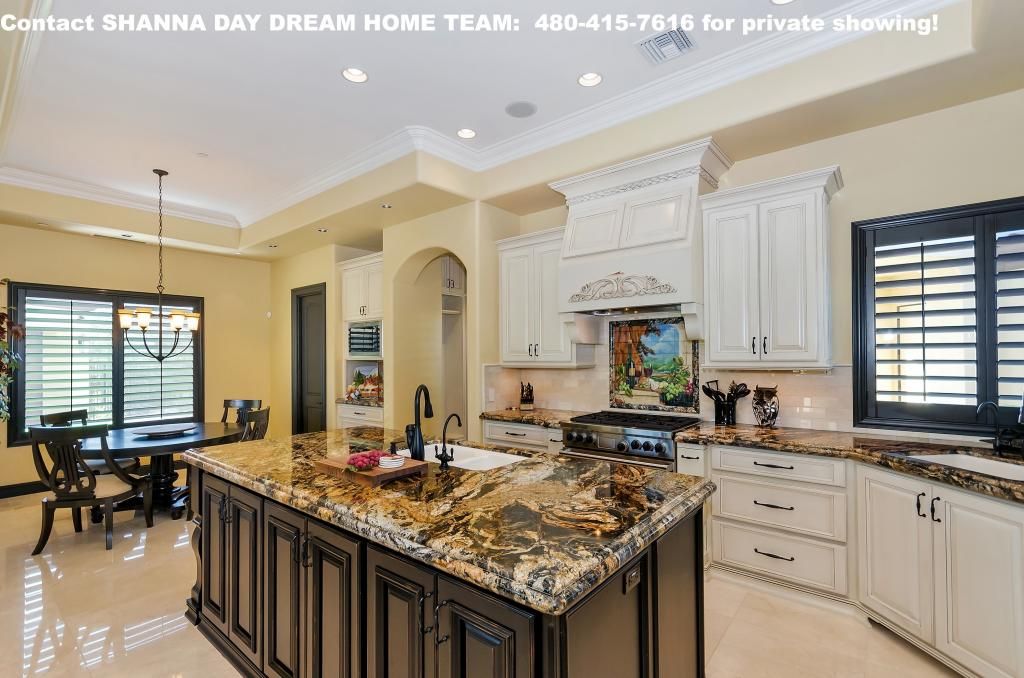 Marvel at the fine finishes from top to bottom by one of Arizona's top luxury builders, Luigi Michela!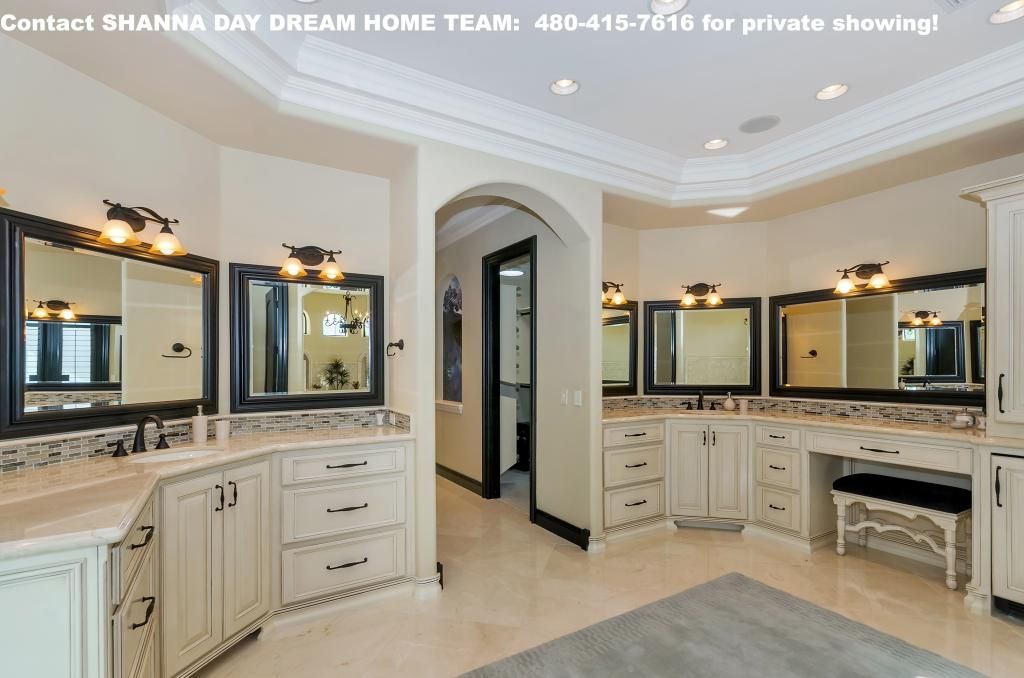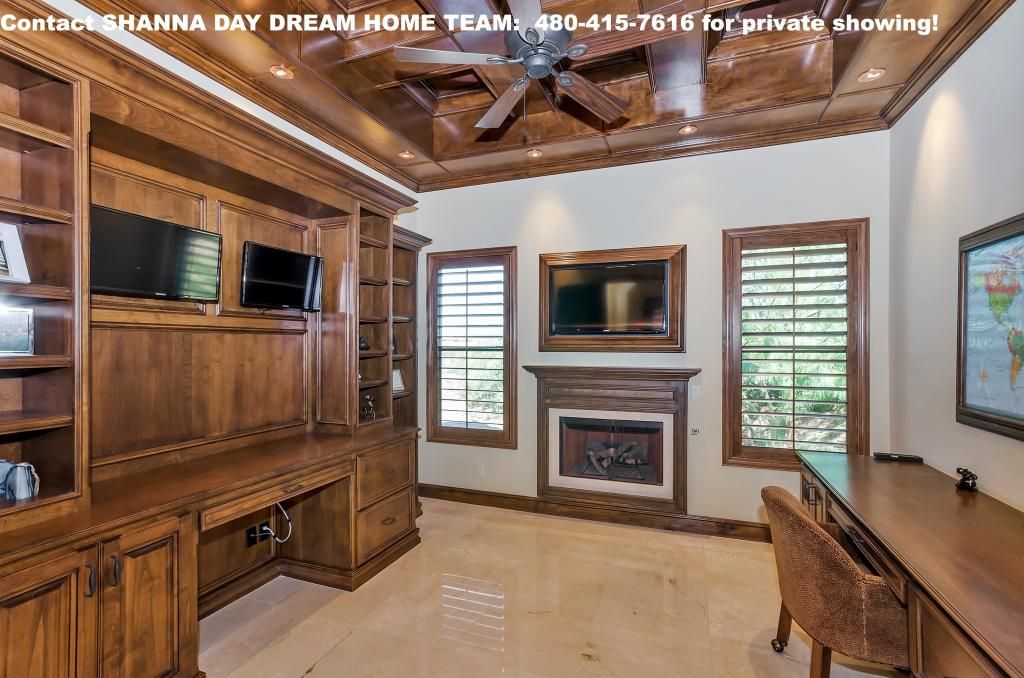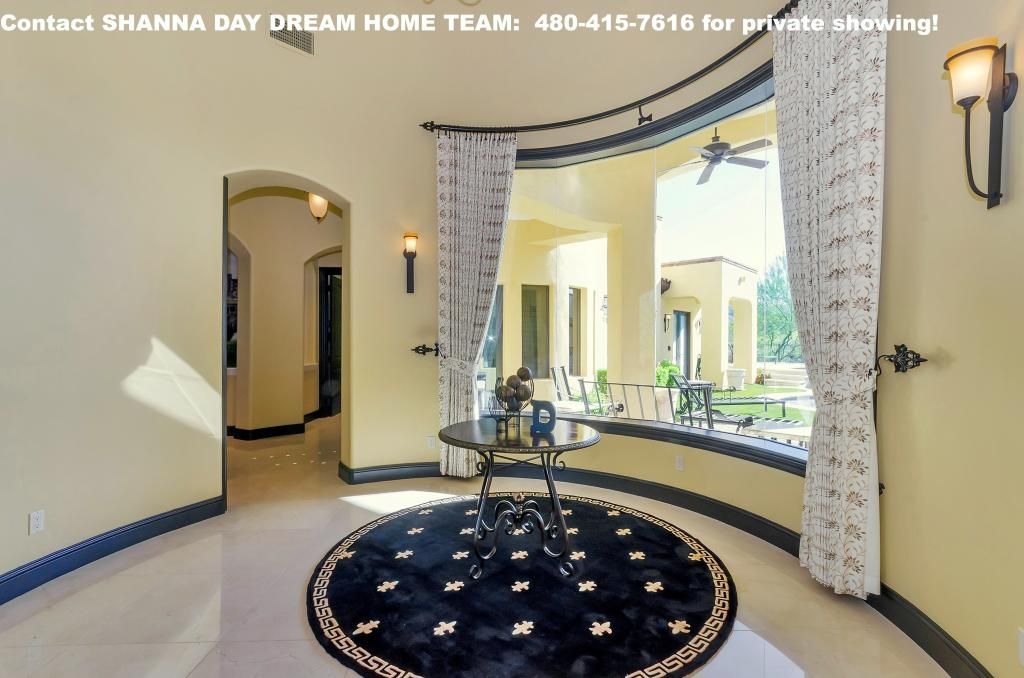 This gorgeous home isn't on the MLS so aren't you glad you're one of the lucky few today to learn about 3951 N Pinnacle Hills Cir.?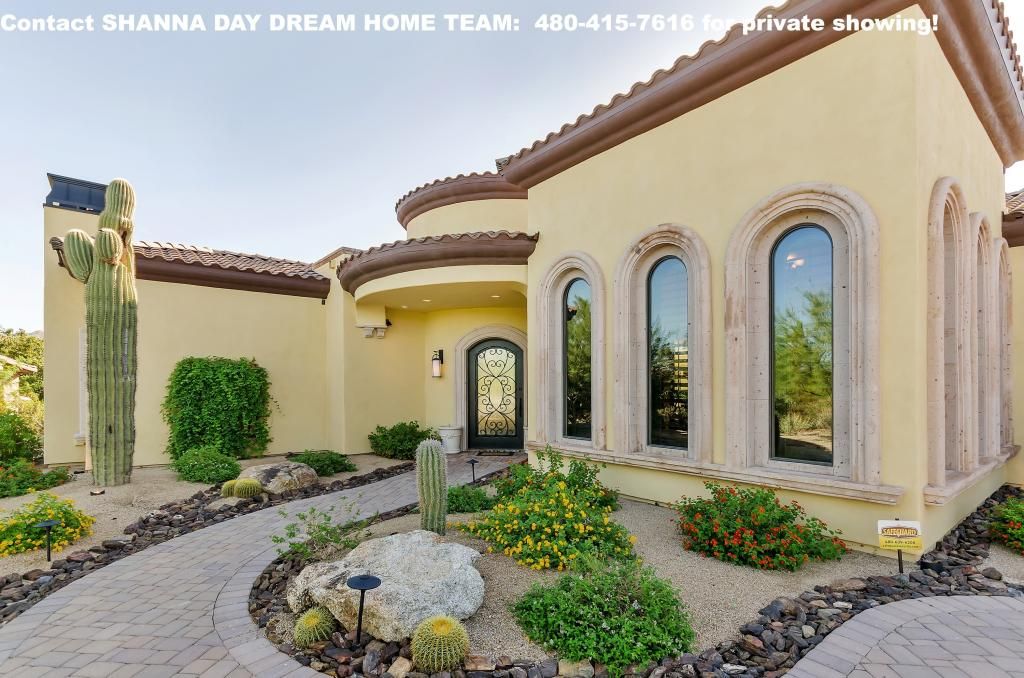 But why stop there? Come see 3951 N Pinnacle Hills Cir. for yourself! Contact me at 480-415-7616 for your own private showing!
On Saturday, Oct. 11, 3951 N Pinnacle Hills Cir. will be featured on KTAR at 3:00 P.M. so be sure to catch it! In the meantime, feel free to relish the experience of watching the video for this fantastic home!

Call or Text For Your Own Private Showing Or For Open House Schedule:
 Shanna Day w/ The Shanna Day Dream Home Team,
 Keller Williams Realty East Valley
 480-415-7616 (8am - 8pm M-Sa)
As part of the Shanna Day Dream Home Team, Kristin is our Lead Listing Specialist. Kristin has more than 17 years of extensive listing experience - from new builds to lots and land, from Luxury to Starter Homes. You can't go wrong by giving Kristin a call and chatting with her about the value of your home! We LOVE having Kristin on our team because she is very thorough and detail oriented on one hand, yet so friendly, personable and persuasive on the other. She's the perfect Listing Agent to get the job done and done right! Call her today!   :)


Call/Text (602) 882-3700
Click here to view all of the Shanna Day Team Featured Listings
Click here to view all of the homes for sale in Mesa, AZ
Click here to view the Shanna Day Team's Mesa Real Estate Listings Page or if you're looking for a specific type or group of listings, click on the appropriate link below:
View ShannaDay Dream Team Profile
FUTURE QUESTIONS
If you have any topics or questions you would like answered, contact The Shanna Day Dream Home Team - we'll find the answers for you!   
Shanna Day Dream Home Team
  Keller Williams Realty East Valley
 480-415-7616
 FindAZhomesFAST.com
3951 N Pinnacle Hills Cir.

Mesa, 85207