Orlando Florida Short Sale Specialist Bryant Tutas and Tutas Towne Realty, Inc   just had another successful Orlando Florida Short Sale closing with Citi Mortgage and Bank of America.
The property:
Investment Condo near Universal Studios Orlando. 4 bedroom 3 bath condo located at The Townhouses of Rosemont Green in Orlando Florida. This Orlando Florida Short Sale has 1634 sq ft of living area and was built in 1979. It was purchased in August 2003 for $114,000. It Sold 10/3/2014 for $69,000! That's a decrease in value of 40% in 11 years

Liens:
1st Mortgage with Citi Mortgage for $103,000

2nd Mortgage with Bank of America for $30,500
Hardship:
Summary:
The property was placed on the market on July 15, 2014. We placed it under contract on July 18, 2014.

The short sale was submitted to both lenders and was approved in less than 60 days. There were zero issues with either lender.

The transaction closed on 3 October 2014 for $69,000. Total days from listing to closing..... 77!
Citi Mortgage accepted $58,000 or roughly .33 cents on the dollar for the 1st mortgage. 
Bank of America accepted $3,000 or .10 cents on the dollar for the 2nd mortgage.
***The Seller received FULL WAIVER OF DEFICIENCY  from both lenders on this Orlando Florida Short Sale..

Do you need help with your Orlando Florida Short Sale?
Seller Testimonials for Bryant Tutas 
Tutas Towne Realty has already successfully negotiated Short Sales with the following Lenders and Investors.
USA Bank Short Sale
HomeEq Short Sale
ING Direct Short Sale
Capital One Short Sale
ASC Short Sale
First Horizon Short Sale
E-Trade Short Sale
Transland Financial Short Sale
IBM LBPS Short Sale
Flagstar Bank Short Sale
Freedom Short Sale
Seterus Short Sale
LCS Short Sale
Can we add you to our list of successful Short Sales?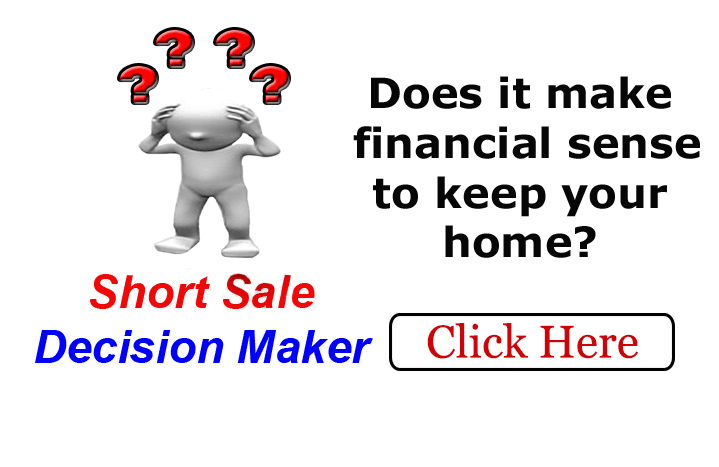 Do NOT be foreclosed on! Avoid foreclosure. Short Sales DO close.
Want to find out more? www.CentralFloridaShortSales.com
***I am NOT an Attorney nor do I play one on TV. Click the button below for my Bio.
 Tutas Towne Realty, Inc handles Florida real estate sales, Florida short sales, Florida strategic short sales, Florida pre-foreclosure sales, Florida foreclosures in Kissimmee Florida Short Sales, Davenport Florida Short Sales, Haines City Florida Short Sales, Poinciana Florida Short Sales, Solivita Florida Short Sales,  Orlando Florida Short Sales, Celebration Florida Short Sales, Winderemere Florida Short Sales. Serving all of Polk, Osceola and Orange Counties Florida. Florida Short Sale Broker. Short Sale Florida.
 Copyright © 2013 http://www.brokerbryant.com/ | All Rights Reserved