October 23, 2014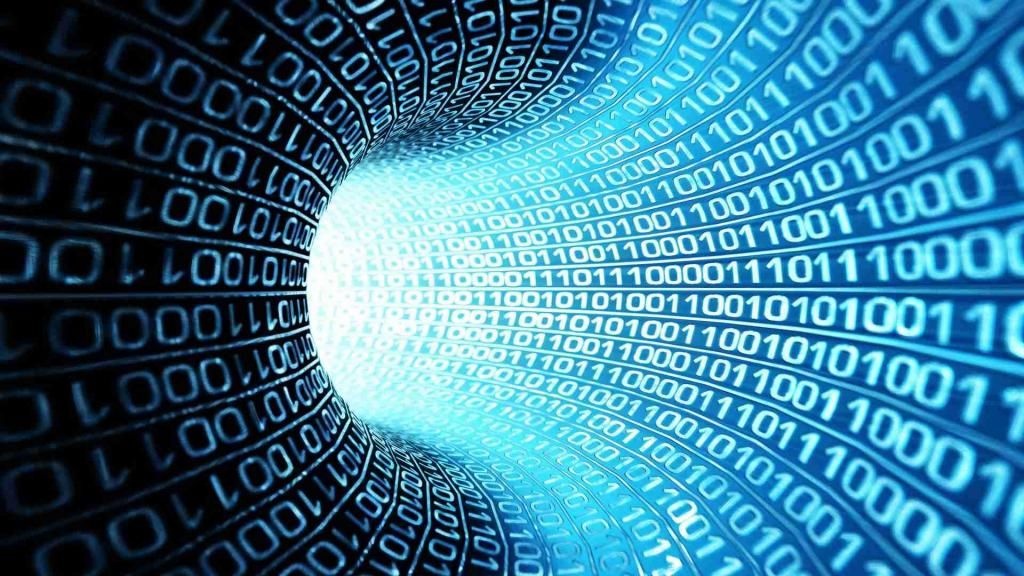 My mind was BLOWN at this week's Tech Trends seminar for Realtors. I found the new information and insights quite incredible regarding where we our culture is headed, technologically speaking.
Twenty years ago, in 1994, 12 million people owned cell phones. Today, there are still a few people without phones, like my dad. However there are 6.5 billion cell phones in use on this planet of 7.1 billion people. So basically everyone on earth, except my dad, has a cell phone. I'll take a risk and say that every single realtor on the planet has at least one cell phone. This is hardly news.
What is interesting is the number of realtors who have iPads and tablets. It's one of the leading non-tech industries to purchase them. The e-signature has become well accepted with the younger generation of Realtors and forward thinking companies, such as Keller Williams. These tech savvy clients who already do their banking and some shopping online are very content and comfortable with this transition. Most are elated with ease at which the signing of documents can be performed.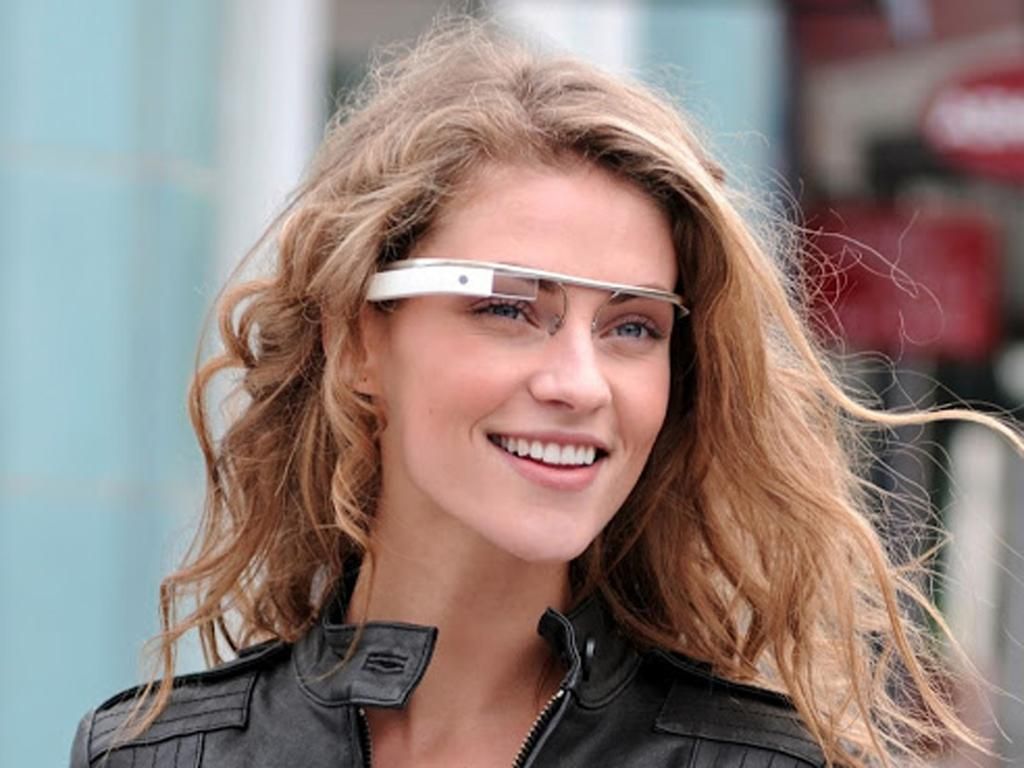 One other factor staring us all in the virtual face is the fact that video is HUGE and growing at an unreal pace. Youtube has more hours of video uploaded in an hour than you can watch in a lifetime. So many cat videos, epic bails, inspirational videos and, well, just about any topic you can fathom, are being uploaded by the 1,000's! We are only beginning to see how much content is available. It won't be long until realtors begin purchasing and utilizing "Google Glass" to take their clients on virtual tours in real time, while their clients watch from their cell phones, ipads or televisions in the comfort of their own homes. Naturally, nearly every virtual home tour will then be uploaded to video format and sent to buyers' second cousins and great aunts all over the world.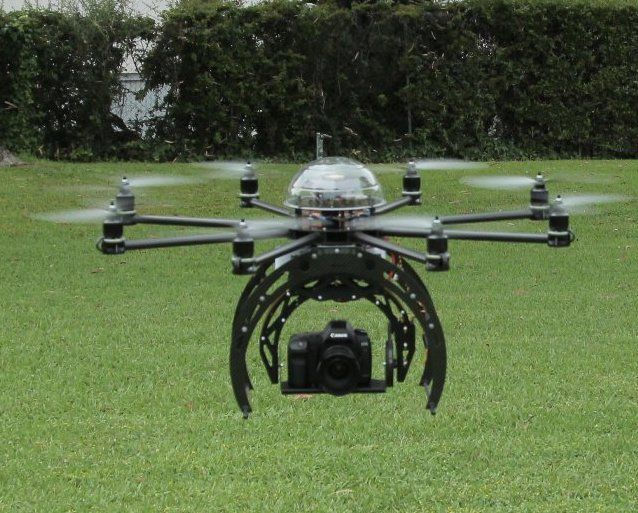 It has been predicted that we could soon start to witness more agents using Drones for the purpose of photography and virtual tours of properties from an aerial perspective. Who wouldn't enjoy watching their new potential home from a 360 degree bird's eye view? The ideas of what theses Drones are capable of are flooding in. What about drones delivering keys, closing gifts and pizza on moving day? Personally, I believe you can put a price on being physically present to enjoy the emotions of the family moving into their new home. To me, that's my favourite part of my job and I wouldn't trade it for the world.
Another interesting unveiling in the tech world blew me away as I watched the video of large 3D printers creating custom dream homes. I never thought I would live to see the day! In reality, it's not in the too distant future that it could be a very surreal reality. They've already begun printing cookie cutter homes made from construction waste in China.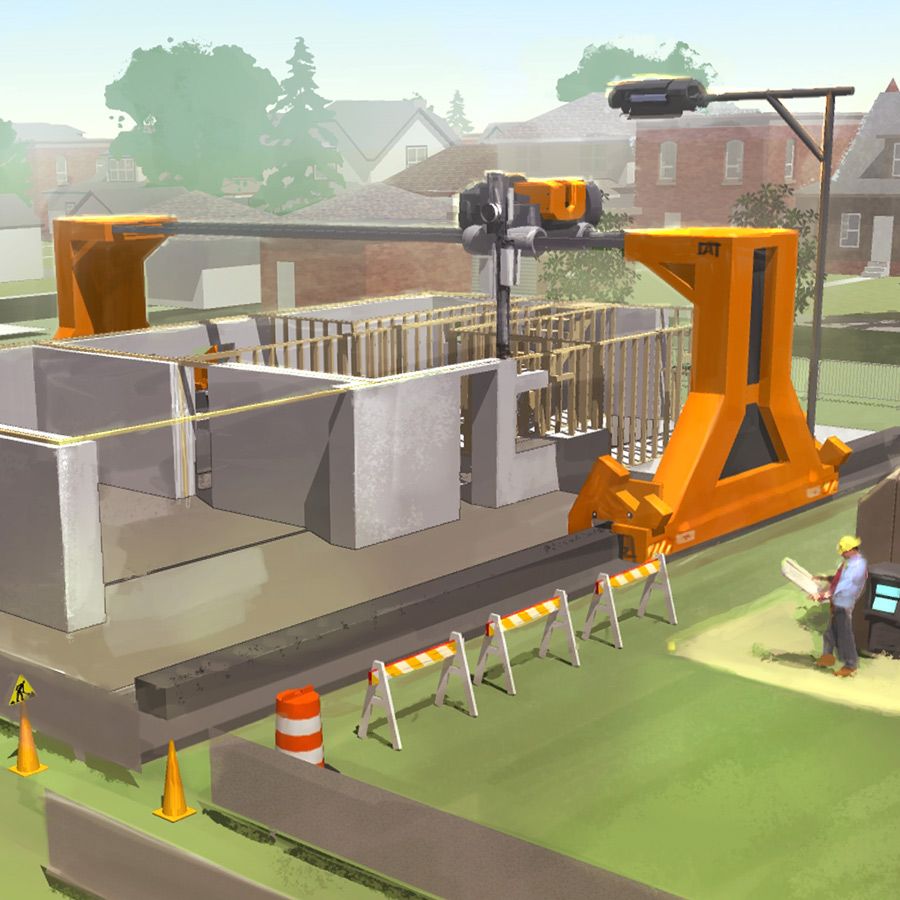 As technology advances, my prayer is that, as we embrace and adapt to all of the ever-changing "trends," that we never lose sight of what is most important: our relationship with our client and always giving them the best and highest service possible. We want them to know that we offer cutting edge technology as part of our high service level, but we want them to know that they will always get a chance to meet face to face, making sure they always feel comfortable and confident. It's all about the customer and their preference.
If you are looking to buy, sell or invest in real estate, feel free to take advantage of our website that is designed to make your home shopping experience and research on neighbourhoods easy and comfortable. But know, we enjoy the face to face meeting with you and will make sure that, in this crazy evolution going on all around us, that we will always put you first. Witnessing your joy and satisfaction is the greatest gift we receive in this career. And for that, we thank you, dear customer.