Owning a home comes with a long list of responsibilities including maintenance, lawn care, cleaning and more.  But one of the most important things you can do for your home, and your pocket, is to purchase some good home insurance.  When you are purchasing a Lake Murray, SC home, or any other home, you will be presented with several options for home insurance.  There are many different budget levels and many types of coverage, making the choosing process confusing for some home buyers.  Today's blog discusses some basics about insurance and how you can make the best choice for you.  We hope you will find this article helpful and we invite you to call us with any questions you may have, or to get a closer look at the current Lake Murray homes for sale.

Home Insurance
With some research, you can save hundreds of dollars a year on home insurance, often without switching carriers: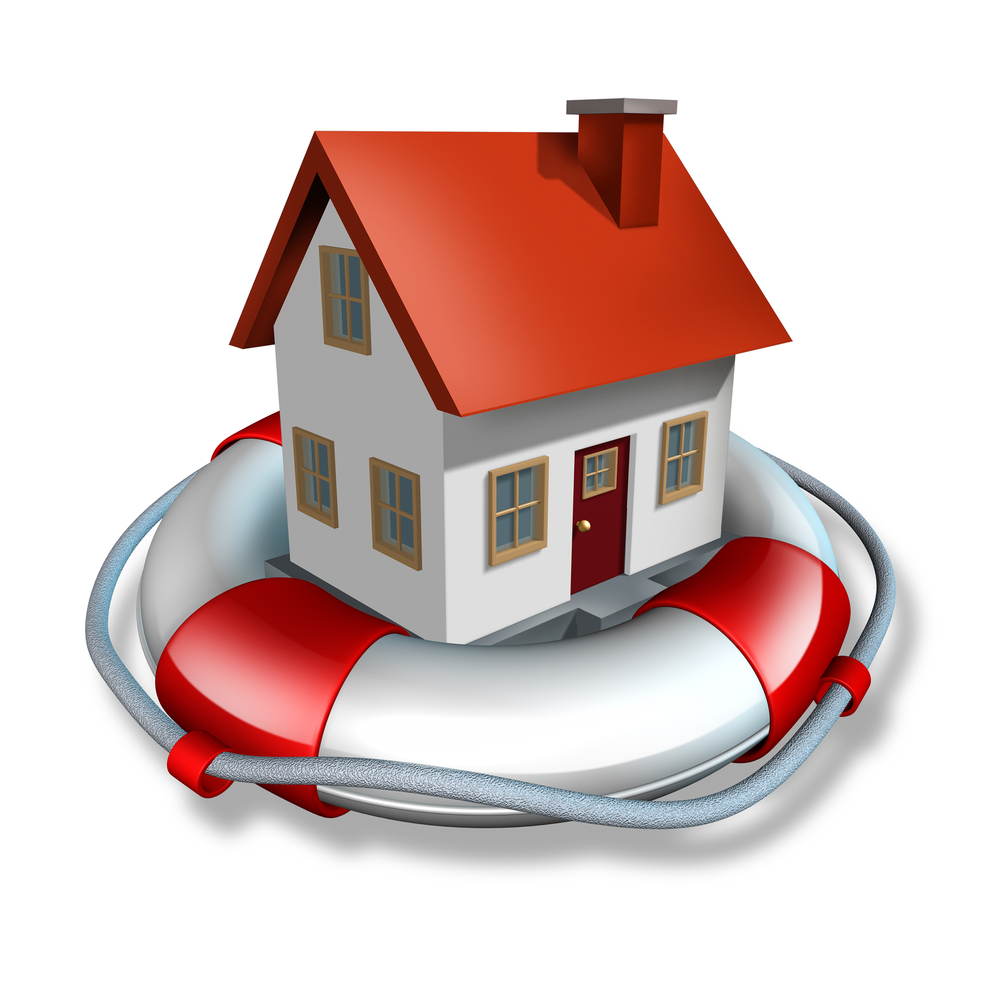 Higher deductibles lower the premium the insurance company charges you. Just make sure you have enough cash to cover the larger deductible.…

Most companies offer discounts for smoke detectors, burglar alarms, dead bolts, fire extinguishers, and Neighborhood Watch programs.

Third-party alarm monitoring systems earn higher discounts.…

Earn "multiple coverage" discounts by using one carrier for all of your insurance.…

Your premiums will be higher if the nearest fire station and fire hydrant are too far away for effective emergency aid.…
Also, going without a claim for 3-5 years may warrant a discount. And most companies reward longevity of service with a discount. Some companies offer discounts to people who have paid off their mortgage. Discounts often apply if your home was built or rebuilt within the past 10-15 years.… Check out non-smoker, early retirement, and live-in-housekeeper discounts.
Mortgage lenders require borrowers to carry insurance, but even those who own their homes outright need insurance.
Policies pay settlements on an actual cash value basis or a replacement cost basis. The "actual cash value" method entitles the owner to the depreciated value of the damaged property. The "replacement cost" coverage model, costing more, pays the amount to actually replace lost or damaged items.
An "all risk" policy covers losses from any peril not specifically excluded from the policy. A "named perils" policy covers losses only from perils specifically listed in the policy.
There are four basic types of coverage contained in a homeowner's policy:
1) Dwelling and Personal Property. This should cover damage to the structure.
2) Personal Liability. If someone trips on your steps and sues, this may cover the legal fees.
3) Medical Payments. This may cover medical treatment for visitors who suffer injury or illness in your home.
4) Additional Living Expenses. If your home becomes uninhabitable, this may cover expenses for time in a hotel.
You are responsible for loss recovery. To prevent forfeiture of coverage and increase your ability to get a settlement: notify carrier immediately after a loss; make repairs to prevent further damage; list personal items damaged; show an insurance representative the damage; complete a statement explaining circumstances for the insurance company.
Would you like to catch up on all the Lake Murray area listings and updates?  Here are a few recent blog posts to check out.
Recent Blogs from Within our Network
Today is Monday, November 10th, and our blog focuses on the current real estate listings for sale in Westover Acres of West Columbia, SC.  This established neighborhood is just across the river from the capital city and the homes are affordably price...
Read more
Today is Wednesday, November 5th, and we are showcasing the most recent startup homes for sale in Irmo, SC.  Though Irmo is popular with tourists, its streets are quiet and the city has a natural beauty and elegant homes.  The homes on today'...
Read more
Today's blog features the newest million dollar homes for sale in Chapin, SC.  Chapin may be a small town, but it is big on beautiful homes and incredible views.  Plus, there are always local festivities to enjoy, not to mention the capital ...
Read more
In today's blog, we are featuring the newest luxury homes for sale in Lexington, SC.  If you are looking for a home with all the upgrades and a prestigious location, one of these homes may be perfect for you. .. Read more
Join us in Columbia, SC today for a quick look at the current condos and townhomes for sale.  Are you moving to the Columbia area for a job and just need a place to rest your head?  Or are you and your family in need of a change of scenery?... Read more
Lake Murray SC Real Estate - EXIT Real Estate Consultants in Lake Murray SC
Lake Murray is almost entirely located in Lexington County and is just a short drive to the capital city of Columbia.  A popular vacation destination, Lake Murray offers all of the amenities of lake living. Exit Real Estate Consultants is your local expert in all your Real Estate needs in Lake Murray South Carolina. Our website offers access to the most comprehensive MLS Listing Service with free access and advanced tools for Real Estate Buyers and Sellers - put us to work for you; our service will impress you! (803) 358-0888