Russell Oaks in Green Cove Springs Fl Market Report February 2014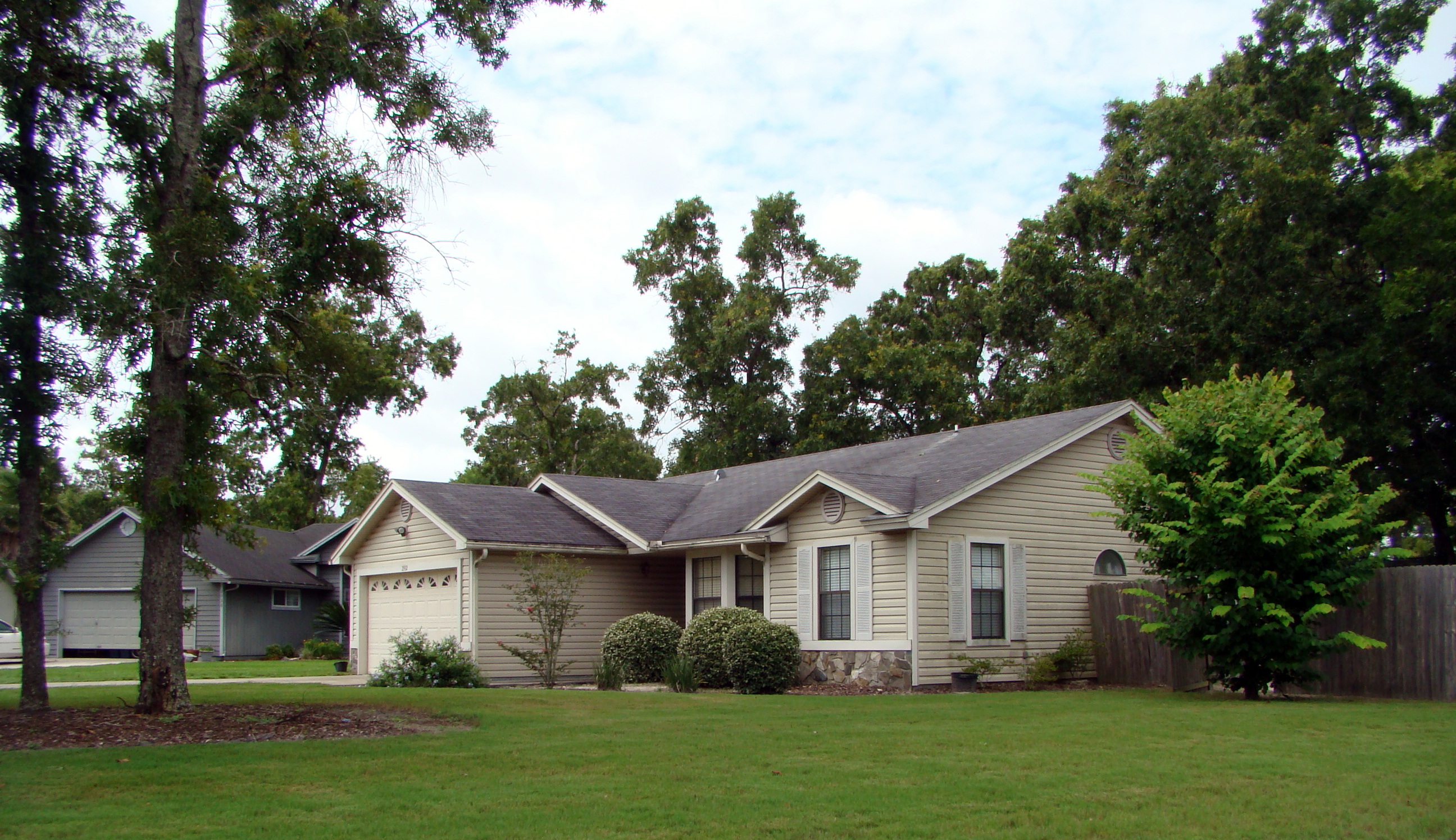 Homes for sale in Russell Oaks
3203 Katys Ct

Green Cove Spring

,

FL

32043 3/2 1251 89,900

3205 Trishas

Green Cove Spring

,

FL

32043 3/2 1338 62,000
See, there were changes before the next report came out. There are two actives, both foreclosures. One is calling for highest and best offer by 3/31, so it should be under contract soon. Be sure to check back by clicking on the links of homes for sale in Russell Oaks. If you want to branch out to all of Clay County, check check out current homes for sale in Clay County
Homes under contract in Russell Oaks
NONE
Homes withdrawn in Russell Oaks
NONE
Homes expired in Russell Oaks
NONE
Homes sold in Russell Oaks
2938 Seans Ct

Green Cove Spring

,

FL

32043 3/2 1259 60,000 SOLD

02/04/2014
This was a seller owned home that closed in 15 days. A formal rental, someone got a pretty good deal. See belowe for more information about Russell Oaks.
Russell Oaks in Green Cove Springs Fl Market Report January 2014
Neighborhood Info: Russell Oaks in Lake Asbury Green Cove Springs Fl
  If you're interested in the current homes for sale in Russell Oaks, click that link. Also check out current homes for sale in Clay County and all of Northeast Florida.  
Homeowners in Russell Oaks looking to sell or just curious on what your home is worth in today's market, request a FREE Home Valuation and within 24 hours, you will receive your home valuation results, with no obligation or harassment.
Property information is not guaranteed. Listings are from various real estate companies Originally Posted at: Northeast Florida Life