I've been involved in real estate investing for fun and profit over the past few years.
One thing I've learned to be very true is that you make your profit when you buy a piece of property; you collect when you sell it.
I think, like real estate sales, a lot of people, Realtors included, watch too many late night TV shows and believe too much of what they read and see about buying homes with nothing down, no credit, no cash, and making a fortune literally overnight.
Might work but kind of like the Easter Bunny, I've never seen it happen in person.
On the other hand if you do your homework, have some time and patience to search for and negotiate the right buy you can make some pretty good money buying and selling houses.
Here's real world example of a deal I was involved in last year with an investor. We bought this home in a pretty good neighborhood in the northwest part of Knoxville, Tennessee for $71,000
And here's the same house after my investor worked his magic.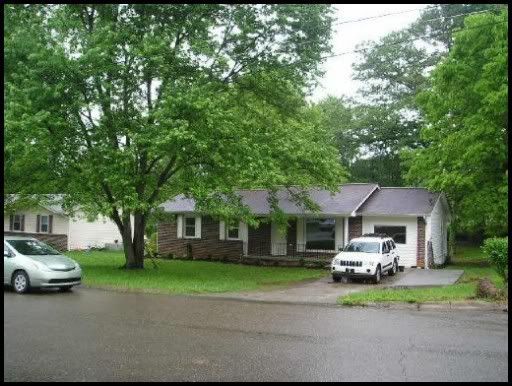 We sold this one in about 3 months from start to finish for $130,900