Why, Why, Why... have you ever wondered, or been intrigued by...

Why doesn't glue stick to the bottle?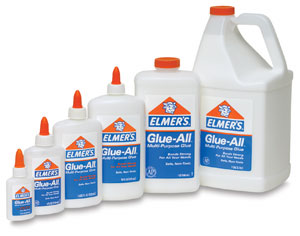 Why do they use sterilized needles for death by lethal injection?

Why doesn't Tarzan have a beard?


Why does Superman stop bullets with his chest, but ducks when you throw a revolver at him?

Some days we just have too much on our minds to ponder such trivial maters that change lives!