December 2014 showed a solid performance for home sales in the Ballantyne area of Charlotte (28277 zip code). The average sale price of Ballantyne area homes increased by 1.7% to just under $313,000, while days on market for property listings dropped to 50 days, a 21.9% improvement over the same period last year. Price per square foot also increased by 3.5% to $119/square foot during December versus the same period in 2013 (it also increased by $2/square foot verus the prior month of November 2014).
The median percent of original list price that sellers received for their homes was flat compared with last year, but at a 97.1 % figure, it shows how little negotiating room there is on Ballantyne area homes.
New listings did not increase in December versus the prior year. The Ballantyne area's months supply of homes remains under 3 months overall and at just 1.6 months for foreclosure homes--a true seller's market in the 28277 zip code.
Ballantyne Area Local Market Update - December 2014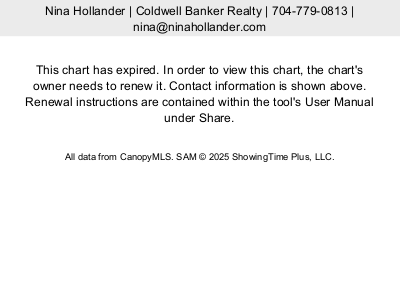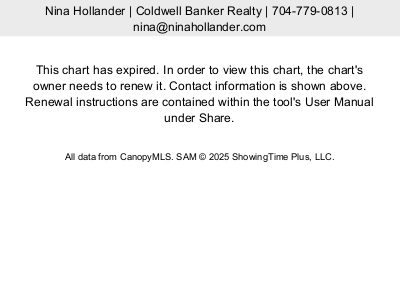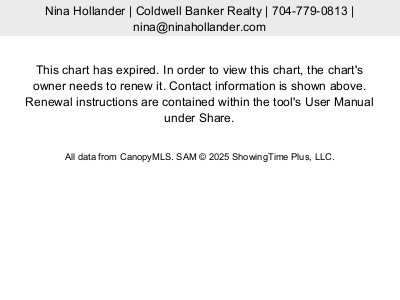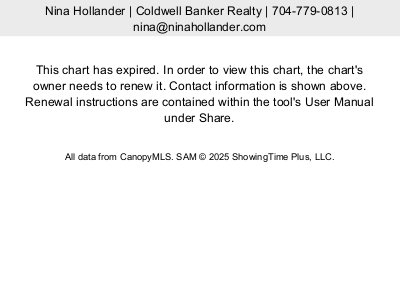 SEARCH ALL BALLANTYNE AREA HOMES FOR SALE
WONDERING WHAT YOUR BALLANTYNE AREA HOME IS WORTH?