Heading Home on Ventura Blvd in Sherman Oaks, CA observations by a Relocation Realtor Endre Barath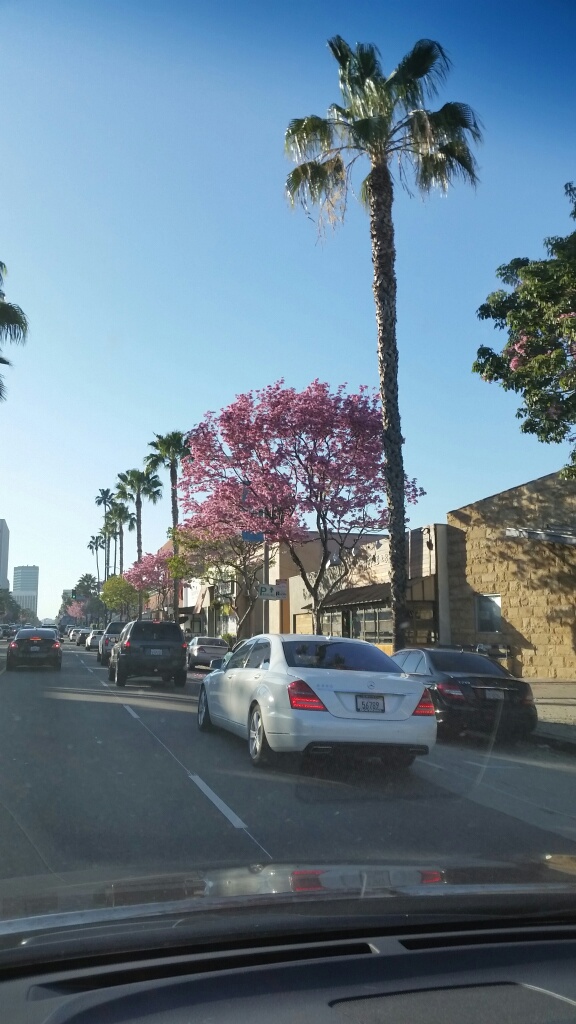 Heading Home on Ventura Blvd in Sherman Oaks, CA I was enjoying a perfect day. All day was around 72 -74 degrees, no humidity. I was recalling when we made the decision to relocate to Los Angeles, CA. We contemplated analyzed and looked at all the pros and cons of our big move. Needless to say it was a lot to consider, Diane never worked in a management position, we have not known each other a very long time and we both would have to leave our friends, family and our comfort zone….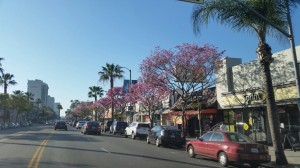 Needless to say these are some of the things one has to consider when relocating cross country or across the Globe. On a side note I have done that as well, hence I was more seasoned at this than Diane. As I watched this beautiful afternoon, I started taking pictures for all to see what life is like here in the Greater Los Angeles.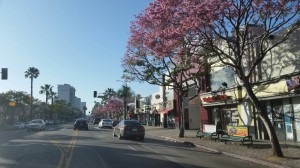 I am confident these pictures will make you think harder about relocating here, especially if you are currently living on the East Coast. So if you are looking for Relocation Advice or Consultation, feel free to reach out to me.
          If you are considering buying or selling a home, a luxury home, luxury investment real estate, luxury vacation homes, or luxury beach properties in Southern California, Los Angeles, Century City, Westwood, West Hollywood, Beverly Hills, Marina Del Rey, Venice or Malibu, feel free to contact me at 310.486.1002 or homes@endrebarath.com  or visit one of my websites  at  http://www.endrebarath.com.  I am a pet friendly realtor and I contribute a portion of my commissions to local animal rescue organizations!